Overview page containing news articles
Cabling
List of the highlighted articles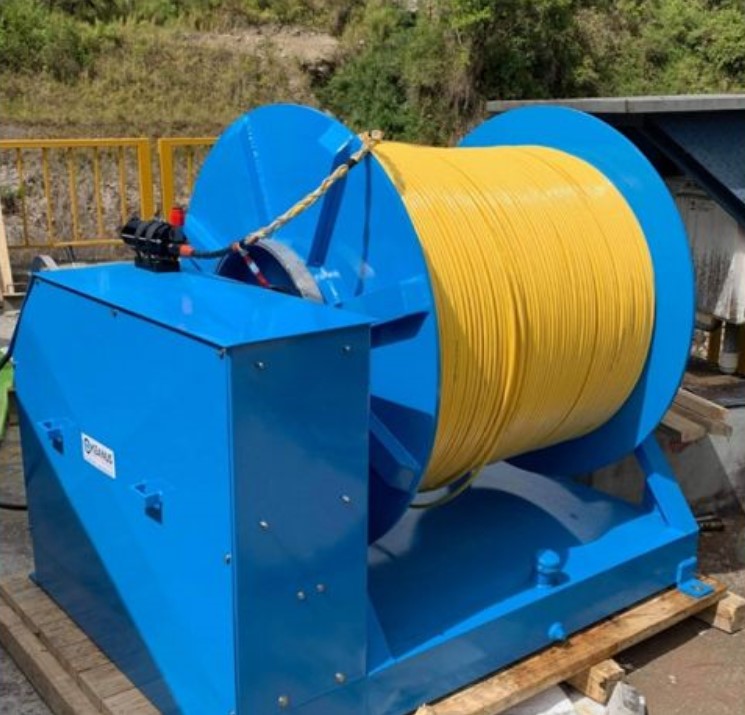 Okeanus has delivered one of its all-electric umbilical winches to SEAMOR Marine. SEAMOR has utilise...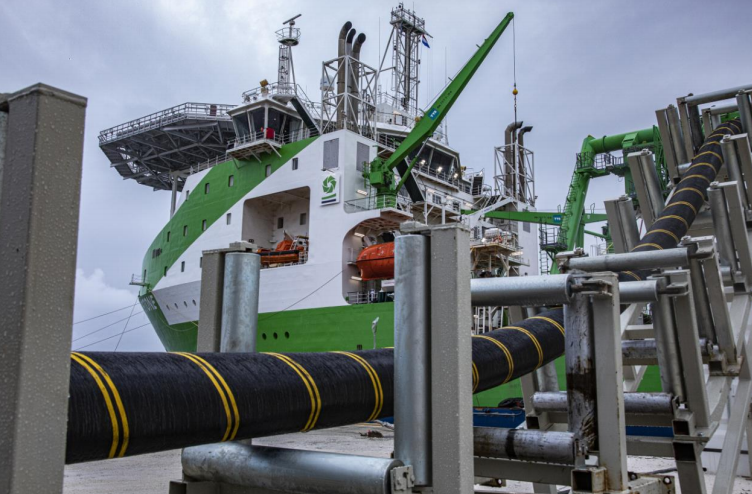 DEME Offshore and Hellenic Cables have completed the testing and energization of the export cable co...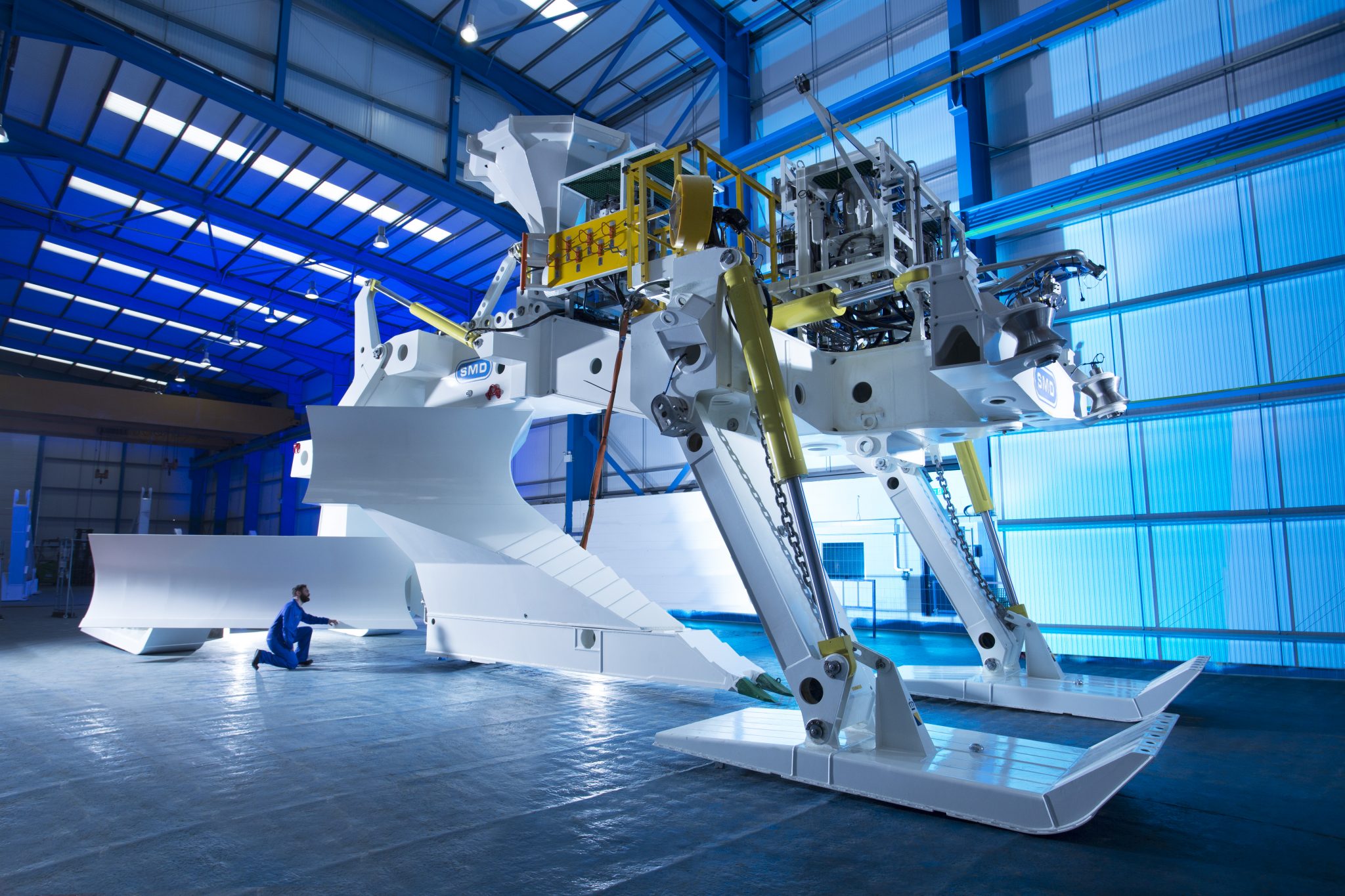 UK-based Soil Machine Dynamics (SMD) recently delivered a purpose built pre-lay plough to marine ser...
Subscribe to the daily newsletter
Daily news in your inbox?
The latest news and in-depth stories Daily news and in-depth stories in your inbox