Overview page containing news articles
Clean Fuel
List of the highlighted articles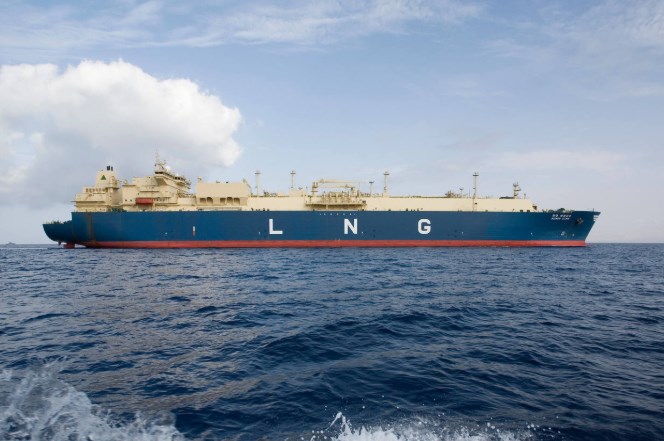 France's Total and Chinese independent company Guanghui have signed a long-term sale and purchase ag...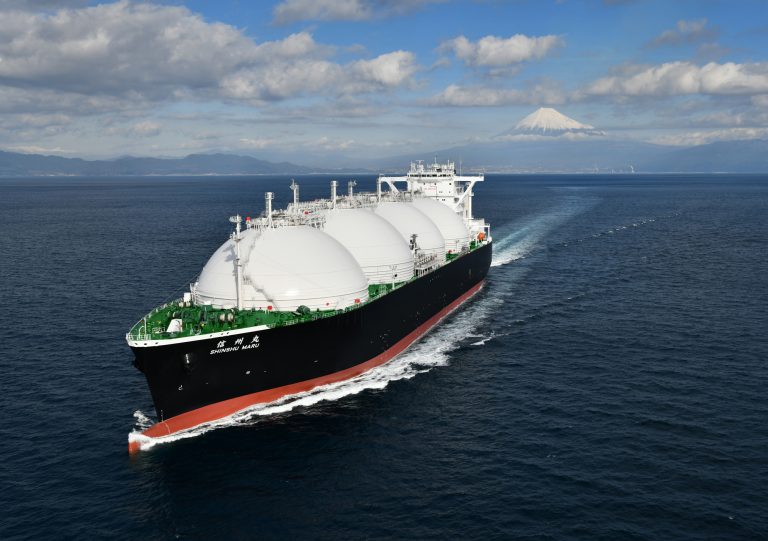 JERA Global Markets (JERAGM) has launched its LNG business following the merging of JERA and EDF Tra...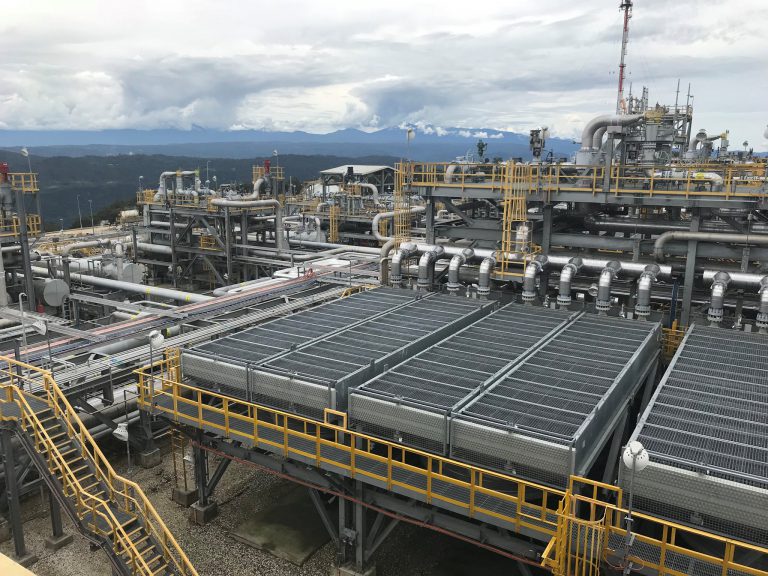 PNG LNG project partners have entered into a mid-term LNG sale and purchase agreement with Unipec. ...
Subscribe to the daily newsletter
Daily news in your inbox?
The latest news and in-depth stories Daily news and in-depth stories in your inbox