Overview page containing news articles
Hydrogen
List of the highlighted articles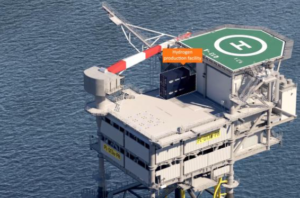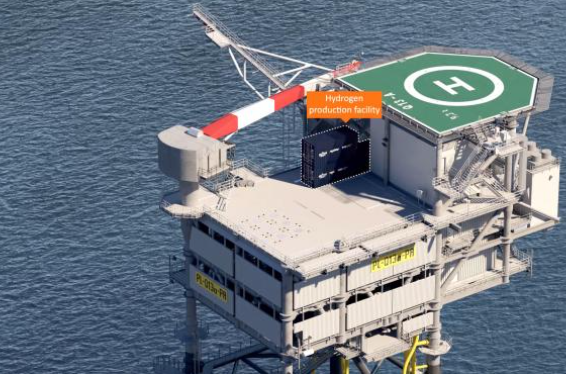 Norway's NEL Hydrogen ASA has won the contract to deliver the offshore electrolysis system for...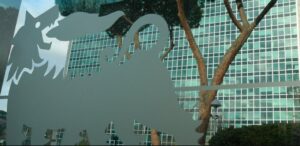 Italian oil and gas company Eni, CDP, and Snam have signed a Letter of Intent to start a strategic c...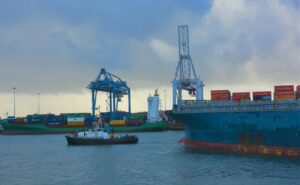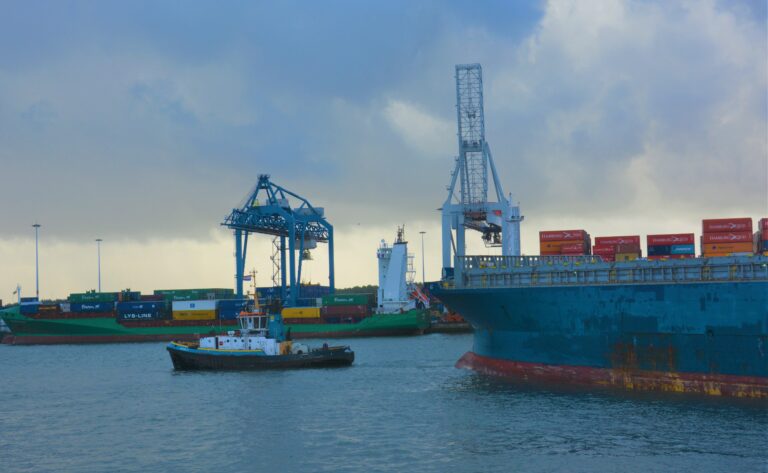 The Port of Rotterdam, Europe's leading trading hub, has become part of a feasibility study na...
Subscribe to the daily newsletter
Daily news in your inbox?
The latest news and in-depth stories Daily news and in-depth stories in your inbox