Overview page containing news articles
Offshore Wind
List of the highlighted articles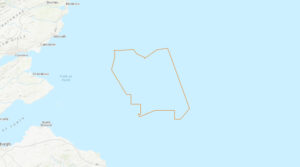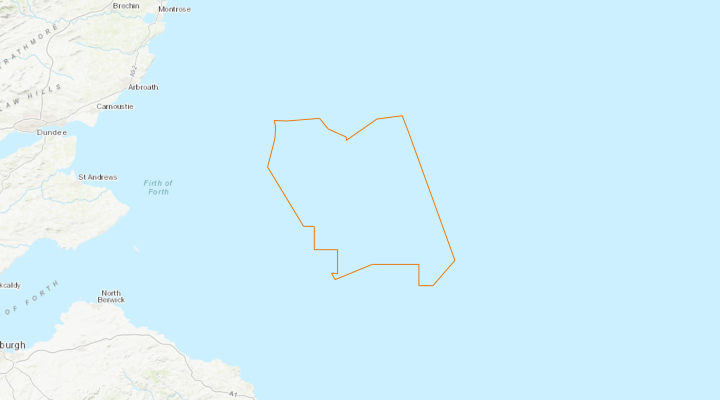 SSE Renewables is set to soon kick off further geotechnical survey work at the Berwick Bank Wind Far...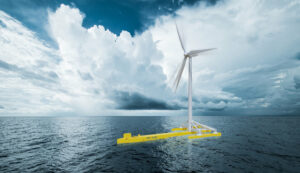 The UK Department for Business, Energy and Industrial Strategy (BEIS) has awarded £31.6 million (app...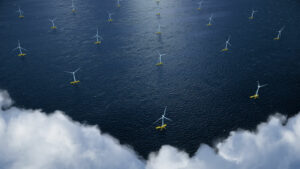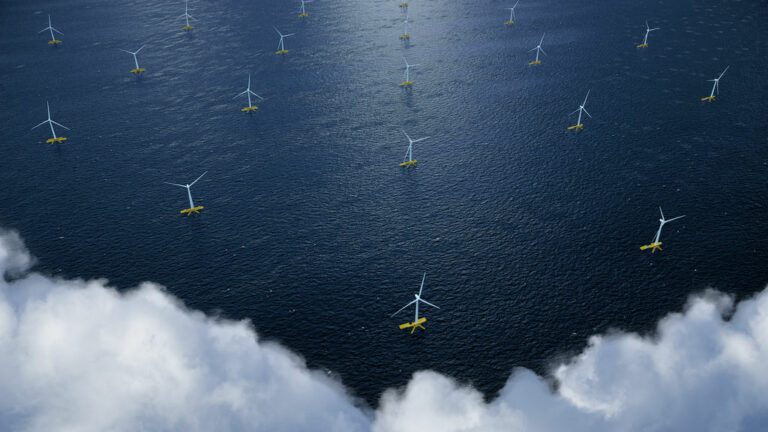 UK-based company Marine Power Systems (MPS) has been awarded £3.5 million in grant funding from the ...
Subscribe to the daily newsletter
Daily news in your inbox?
The latest news and in-depth stories Daily news and in-depth stories in your inbox