Overview page containing news articles
Oil & Gas
List of the highlighted articles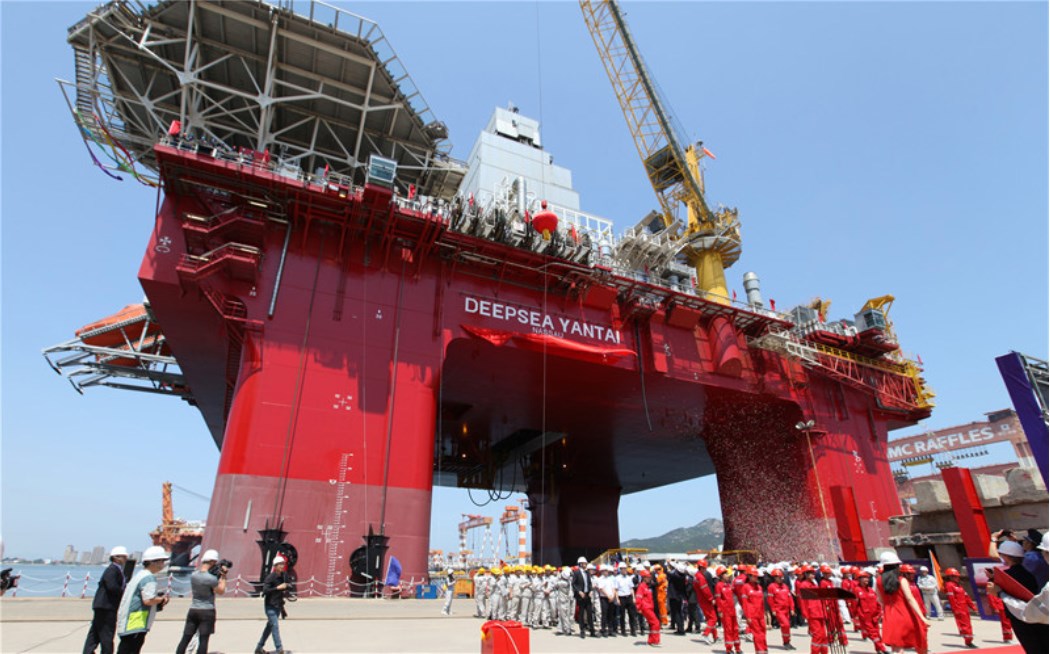 Norwegian offshore safety body, the Petroleum Safety Authority (PSA), has given its consent to Neptu...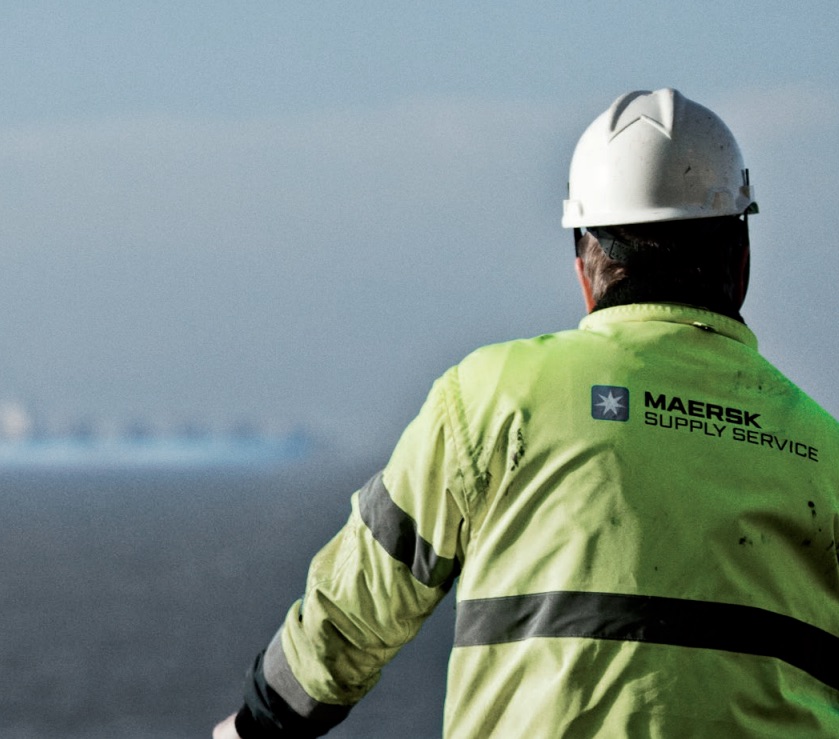 Maersk Supply Services, a Danish offshore supply vessel provider, has decided to reduce its onshore ...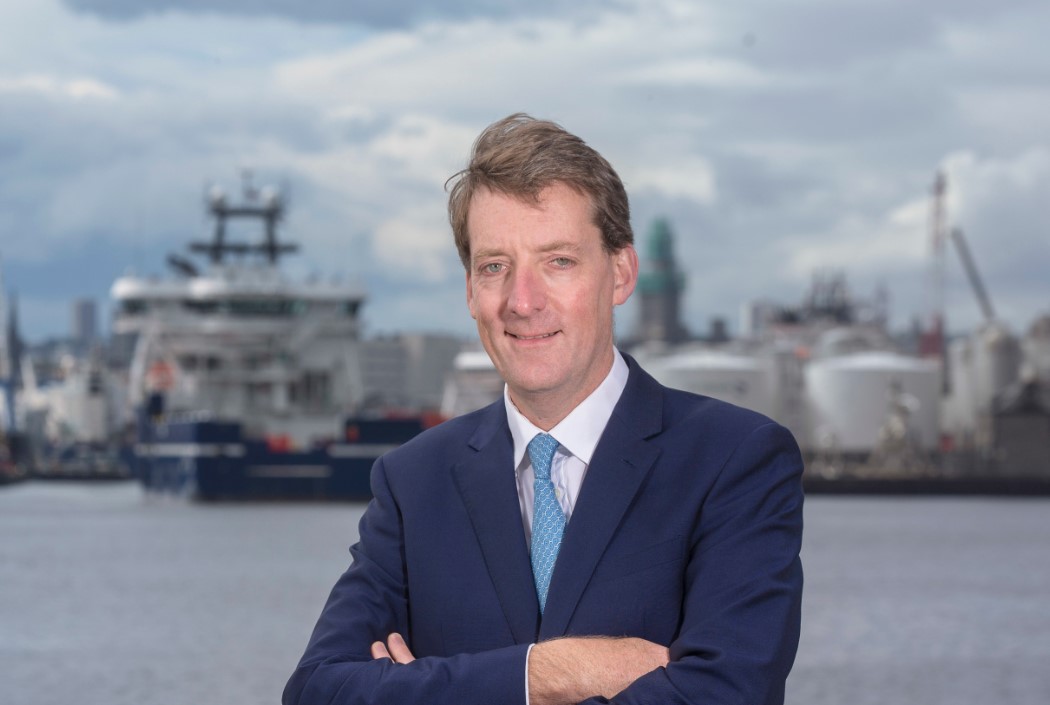 The UK Oil and Gas Authority (OGA) has revealed its intention to help the government achieve the tar...
Subscribe to the daily newsletter
Daily news in your inbox?
The latest news and in-depth stories Daily news and in-depth stories in your inbox