Overview page containing news articles
Propulsion
List of the highlighted articles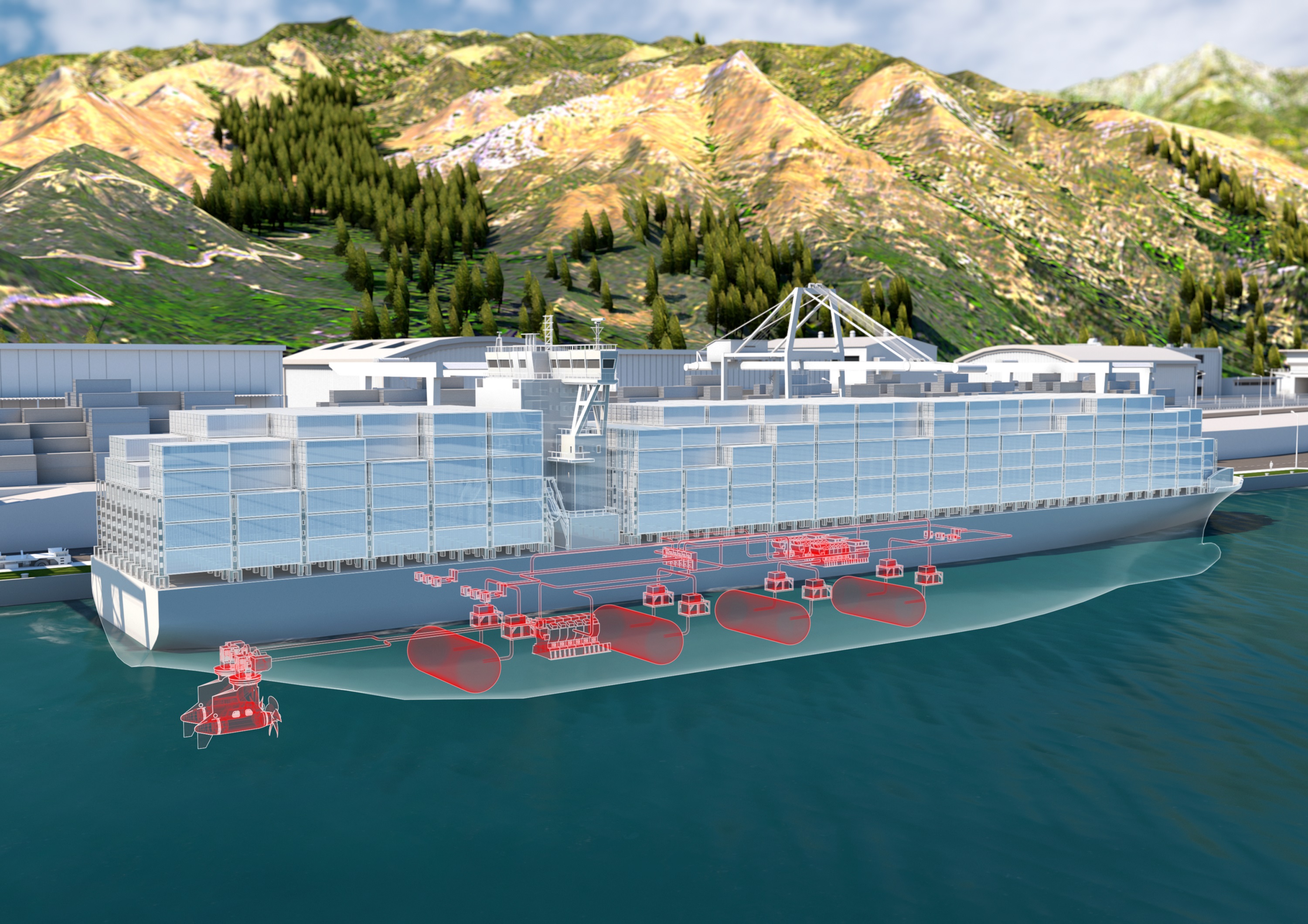 The development of the zero-emission ships will require continuous technological innovation to get t...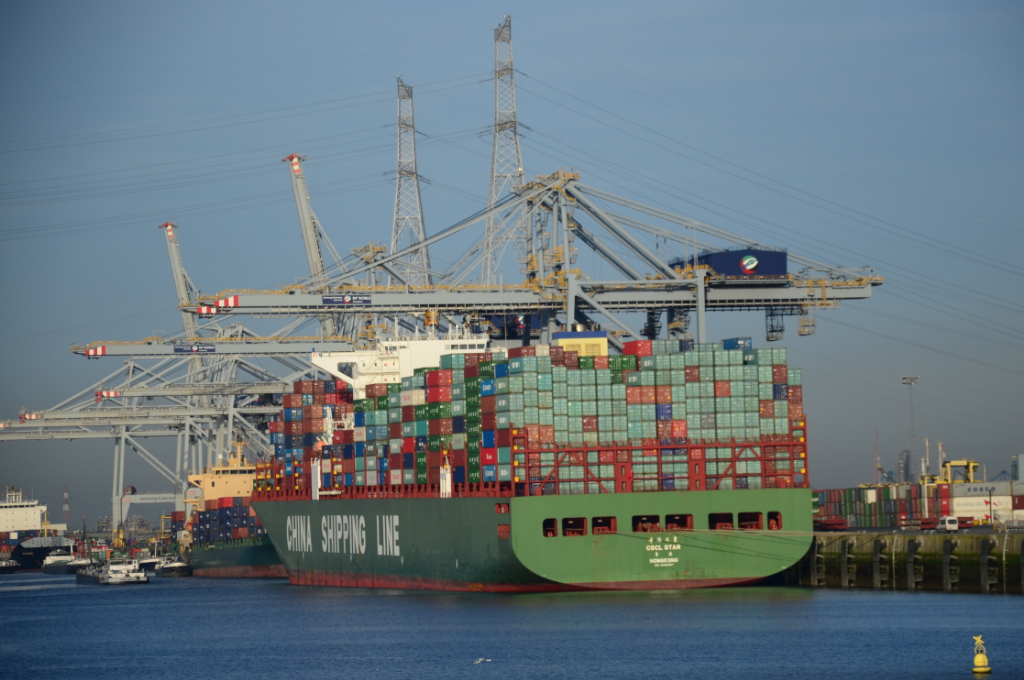 Global Maritime Forum, World Economic Forum, Friends of Ocean Action, International Association of P...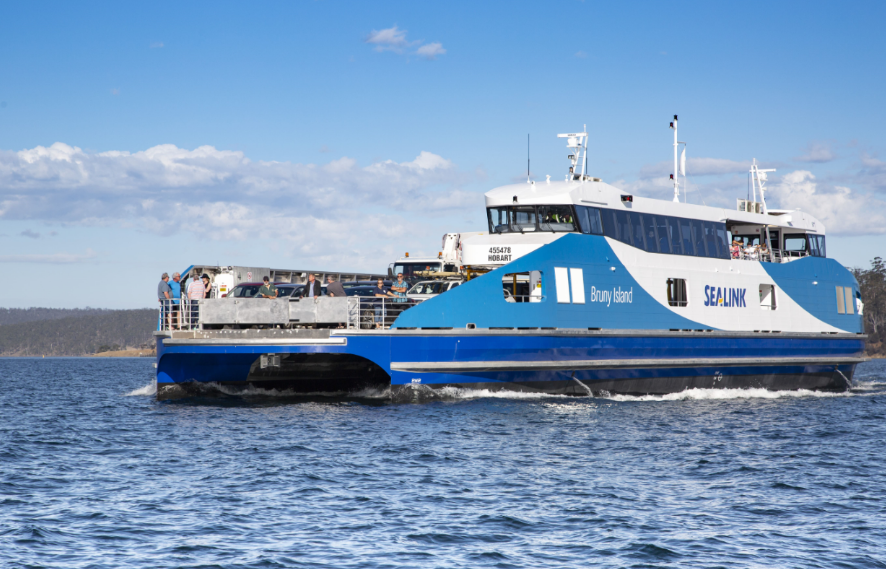 German manufacturer Schottel has provided its propulsion solutions for Nairana, a new all-aluminium...
Subscribe to the daily newsletter
Daily news in your inbox?
The latest news and in-depth stories Daily news and in-depth stories in your inbox