Overview page containing news articles
Tidal & Wave Energy
List of the highlighted articles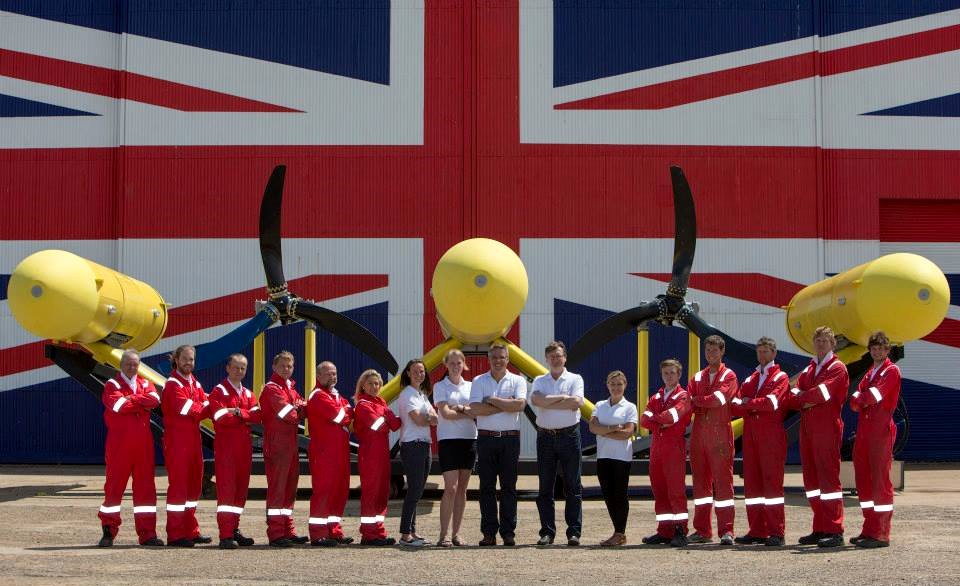 The official UK government statistics have revealed record high public support for renewable energy ...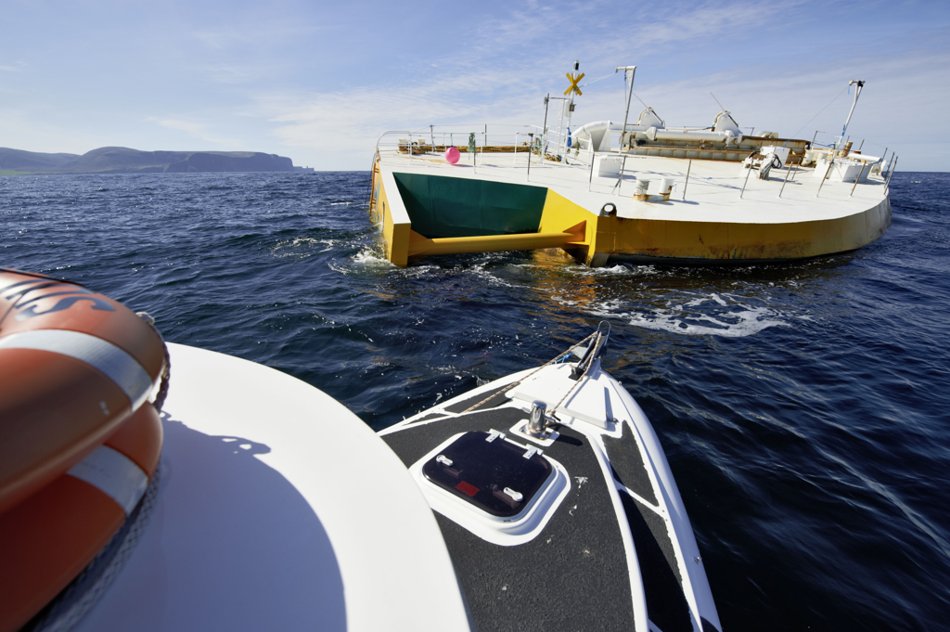 The Policy and Innovation Group at the University of Edinburgh has released a report summarizing the...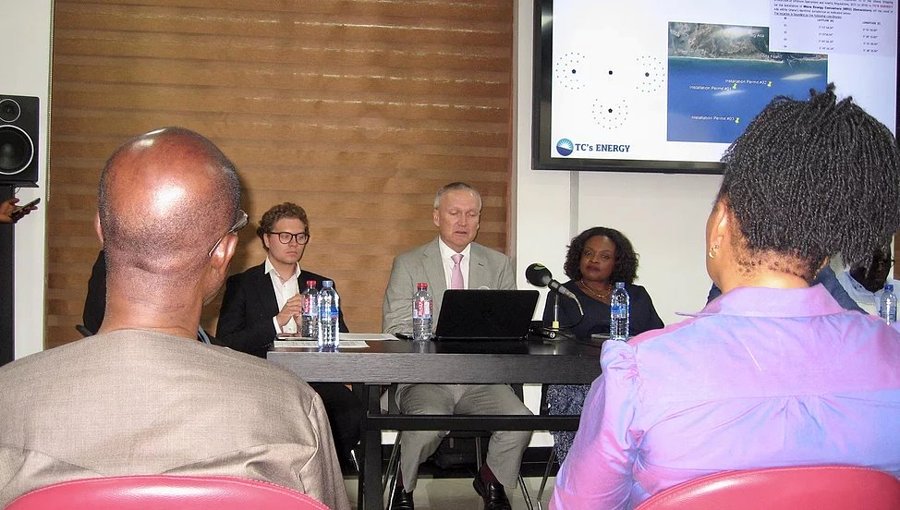 The 100MW Ghana wave energy project, being developed by Seabased and TC's Energy, is gaining momentu...
Subscribe to the daily newsletter
Daily news in your inbox?
The latest news and in-depth stories Daily news and in-depth stories in your inbox