Overview page containing news articles
Tidal & Wave Energy
List of the highlighted articles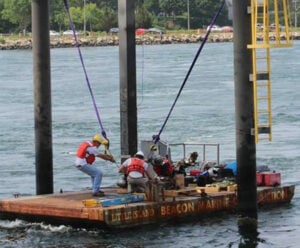 The Bourne Tidal Test Site (BTTS), located at Cape Cod Canal in Massachusetts, has received approval...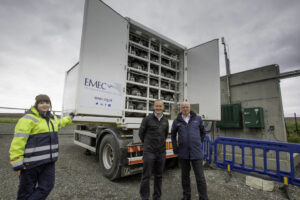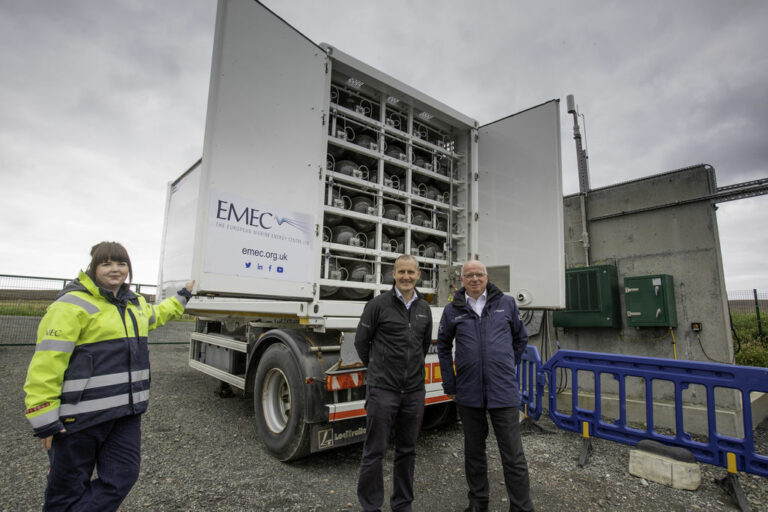 The European Marine Energy Centre (EMEC) has been awarded over €500,000 to secure two hydrogen tube ...


Danish wave energy start-up Exowave has teamed up with international offshore energy services provid...
Subscribe to the daily newsletter
Daily news in your inbox?
The latest news and in-depth stories Daily news and in-depth stories in your inbox