Mawani, Rotterdam Port to develop smart ports and boost trade
The Saudi Ports Authority (Mawani) has reached a partnership deal with Port of Rotterdam to collaborate in the areas of smart ports, human capital development, knowledge transfer and commercial opportunities.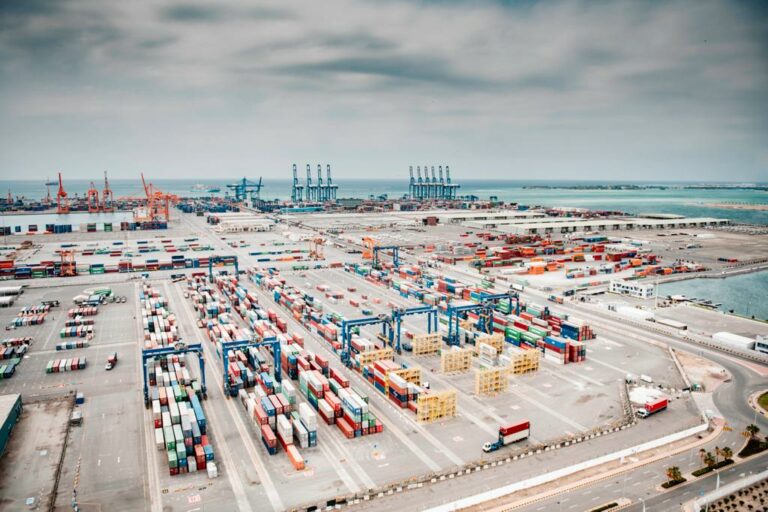 The agreement was signed at Jeddah Islamic Port by Omar Hariri, Mawani President, and Boudewijn Siemons, CEO at Port of Rotterdam Authority.
The deal will further enhance cooperation between both entities in port corporatization, a widely-adopted business model based on outsourcing terminal operations to the private sector while keeping the ownership and regulatory aspects in the hands of autonomous government bodies.
The objectives of the agreement include support of marine eco systems and Green Ports Initiative, create economic and social values.
The national maritime regulator had earlier inked a deal with Port of Antwerp International (PAI) to bolster mutual cooperation in the domains of port optimization, digital transformation, and capacity building in line with its objective to strengthen corporate governance, organizational excellence, and sector-wide growth.
The latest agreement falls under Mawani's broader strategy to drive sustainable progress within the Kingdom's maritime sector as part of the ambitions set by Saudi Vision 2030.
In February this year, Mawani, with Danish shipping giant Maersk, started work on a multi-purpose, environmentally friendly logistics park at Jeddah Islamic Port. The $346 million investment project will also focus on decarbonising logistics with the use of renewable energy to power the entire facility.