META tidal stream resources up for assessment
Bangor University and Marine Energy Test Area (META) are working together to produce a detailed tidal stream resource assessment at tidal test sites forming part of Welsh national marine test centre.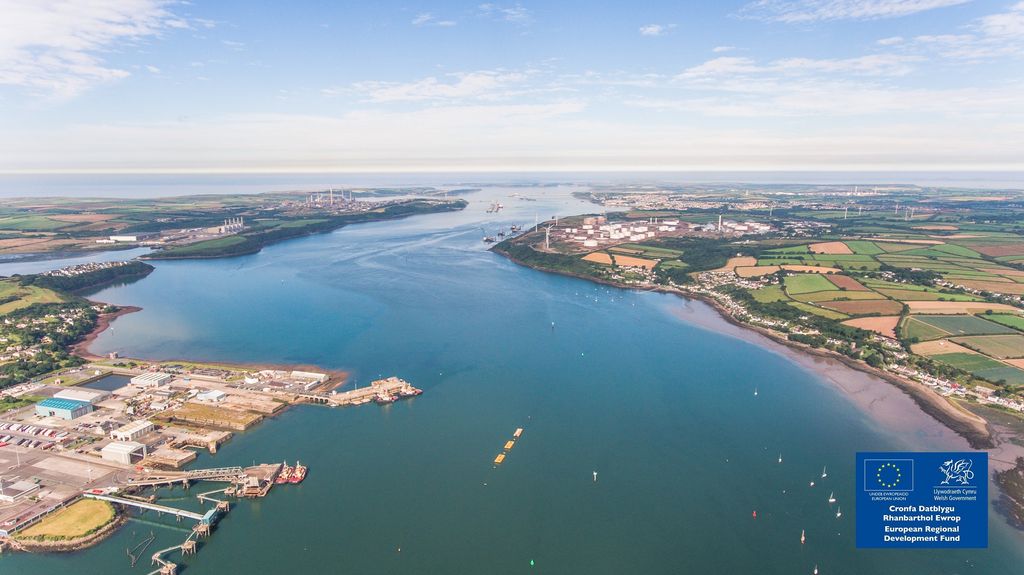 META and Bangor University have been collecting data for Warrior Way and Criterion Jetty tidal test sites as part of the SEACAMS2 project.
Acoustic Doppler Current Profilers (ADCPs) were deployed on the seafloor with the help of Dale Sailing for a period of six weeks, to collect information on the speed and direction of tidal currents in these areas.
According to META, the characteristics of tidal currents at the sites is of great interest to technology developers looking to test innovative solutions in the area.
The ADCPs have since been retrieved, and according to project developers, data collection was successful.
META said it is now working with Bangor University to produce a detailed tidal stream resource assessment and feed it to a larger research project on tidal modelling for renewables.
The Warrior Way and Criterion Jetty sites form part of META, Welsh national marine test centre, which obtained all the relevant consents and permissions for the second phase of the project – META Open Water.
This also includes the marine license granted by Natural Resources Wales in January 2021.
In addition, the META planning application for Warrior Way tidal test site was voted unanimously for approval by the Pembrokeshire County Council's planning committee in March, and had planning permission granted subsequently.
META consists of eight pre-consented test sites located in and around the Milford Haven Waterway, whose aim is to de-risk the development of marine energy projects by providing the opportunity to test scale and full-scale devices, sub-assemblies and components in sites that are accessible, yet still representative of real sea environments, offering a range of conditions and exposure.