MPS seeks marine operations services for wind and wave energy demonstrator
Welsh company Marine Power Systems (MPS) is looking to hire an experienced contractor to provide marine services for the deployment of its megawatt-scale wind and wave energy demonstrator in Spain.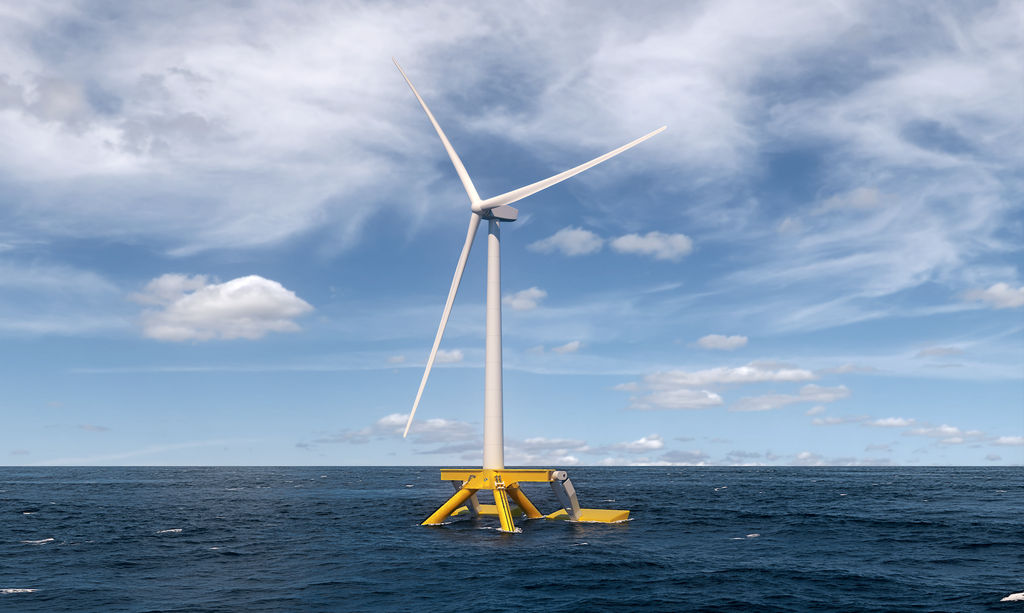 MPS plans to demonstrate its wave energy converter and floating offshore energy platform system at the grid-connected Biscay Marine Energy Platform (BiMEP) test site in northern Spain, starting from early 2023.
The company is currently in the procurement process for a number of services related to the demonstrator, with the latest tender focusing on marine operations work package.
Namely, MPS is looking to hire an experienced contractor to assist with the marine operations for the demonstrator, whose scope of work will include anchor engineering, procurement, construction and installation (EPCI), installation and hook-up of the demonstrator, and providing operation and maintenance activities for the system.
The deadline for applications to the tender has been set for April 8, 2022, with the estimated contract award date to take at the end of May.
The project, part-funded by the European Regional Development Fund (ERDF) through the Welsh Government, will see MPS demonstrating a combined wind and wave energy device, dubbed DualSub, in Spain.
The Welsh company already appointed several contractors for the project, including Principia as the lead contractor on detailed design and engineering of the floating platform, with Bourbon Subsea Services taking a supporting role in the project.
Black & Veatch will help guide MPS across subsystem design coordination, systems engineering and the certification of the hardware.
Scottish engineering consultancy Quoceant will work on the detailed design of the wave energy converter technology and support with the procurement, manufacture, assembly, installation and operation of the converter at BiMEP.
To remind, MPS recently secured close to €4.3 million (£3.5 million) in grant funding from the UK Government to further develop its floating platform technology and wave energy converter.