Multimetaal to invest in Teamwork Technology's Symphony wave power system
Dutch-based technical specialist in the metallurgical industry Multimetaal has announced plans to invest in compatriot company Teamwork Technology to further advance its Symphony wave energy device.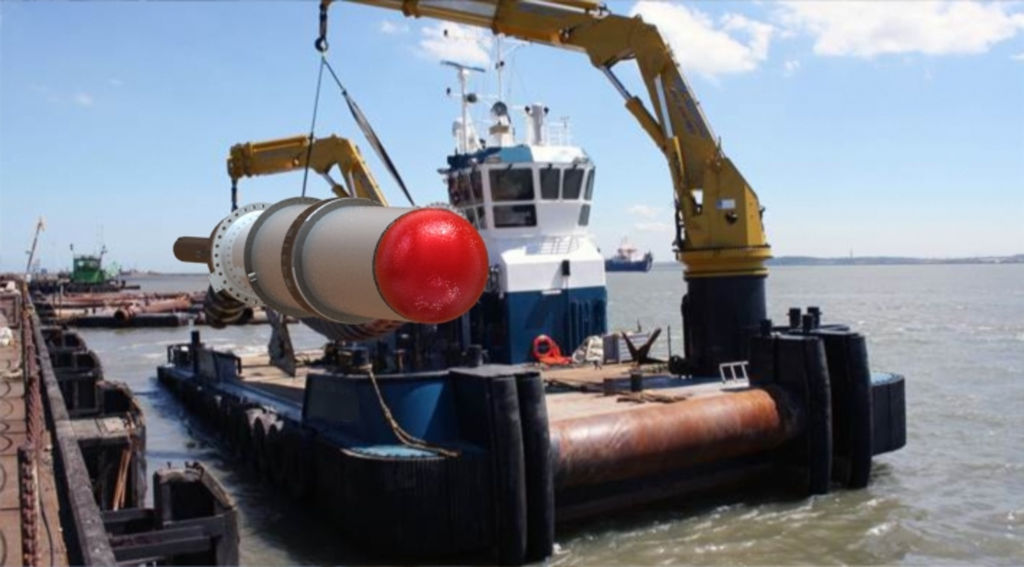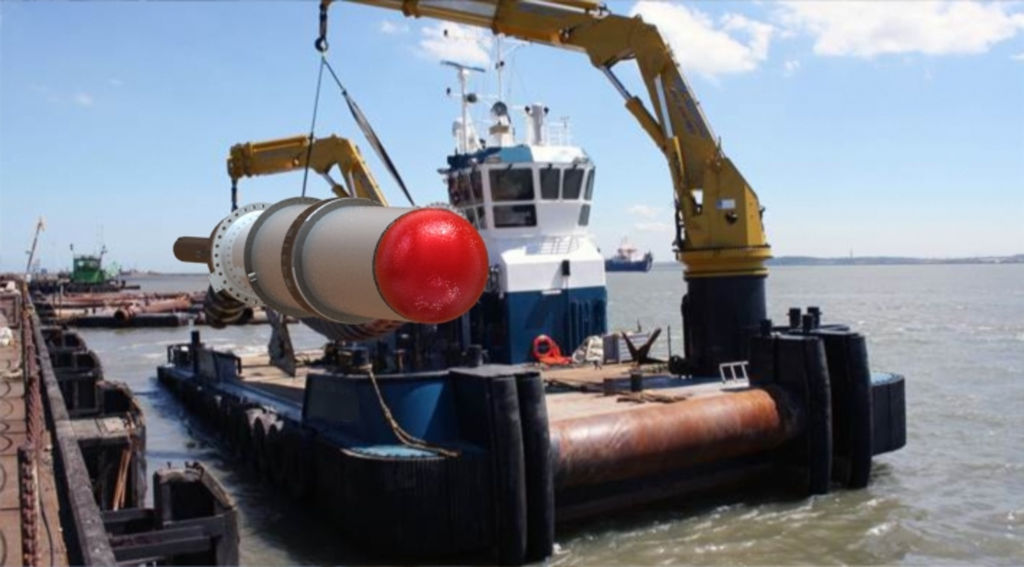 Multimetaal will play an important part in the development of Symphony wave energy technology in addition to obtaining a share in Teamwork Technology's project, the partners informed.
Symphony wave power system converts energy from the waves directly into electricity using the limited number of parts. The device is also recyclable, animal-friendly and requires little maintenance, Teamwork Technology claims.
According to the company, a farm of 50 Symphony devices positioned close to the coast, with an installed capacity of 100kW per buoy, can supply the electricity for all people living in a community as big as the Wadden island of Texel.
Deploying devices further from the coast, where waves are stronger, could enable Symphony farm to generate more energy, making it suitable for green hydrogen production.
Multimetaal, a family business of technical experts has been in the metal industry since 1973, is an important supplier of engineering, manufacturing, installation and maintenance services for the oil and gas sector.
Now, the company is looking at alternative sources of energy as it targets 50% of turnover to come from sustainable energy in the next five years.
One engineer from Multimetaal will be involved in the Symphony project to accelerate the development of the technology using cross-sector knowledge and experience, the partners said.
Pim Hulsebos, managing director of Multimetaal, said: "The collaboration with Teamwork Technology to further develop the Symphony wave power technology fits perfectly into our strategy. At first, we were critical. Teamwork has been developing this technology for nearly 30 years, so how come it hasn't succeeded yet? We now know that an innovation process involves trial and error. A lot has been learned in the past 30 years and all this knowledge has now been applied in the design of today. This only increases the chance of success".
Hulsebos noted that Multimetaal will look 'very explicitly' at whether the product can be made, installed and maintained at sea, adding that the ultimate goal is the creation of a factory where Symphony devices are made on the conveyor belt.
"We are of course always looking for more investors for that. We know that there are never guarantees, but we do think that a technology like this can become very big. That is why we as a partner are proud that we are already involved in the process of building at this stage and really influence this innovation of wave energy", Hulsebos concluded.
Fred Gardner, director of Teamwork Technology said: "It takes a lot of flexibility and perseverance to step into a multi-million-dollar project like Symphony Wave Power. You have to have a vision and dare. They have that at Multimetaal. Ultimately it is about trust and being open and honest with each other.
"Trust has grown from the conversations we have had. We believe in our collaboration and we share the idea of the potential of this project. With Multimetaal's investment we can order, build and test parts".
To remind, Teamwork Technology has been selected for support by the four-year EU-funded Marine Energy Alliance project to advance the technical and commercial maturity level of its technology.