Murphy Oil awaits the arrival of King's Quay FPS in Gulf of Mexico
U.S. oil and gas player Murphy Oil is on track to achieve the first oil from the King's Quay project next year as it is expecting its floating production system (FPS) for the project to reach a shore base in the Gulf of Mexico by the end of this quarter.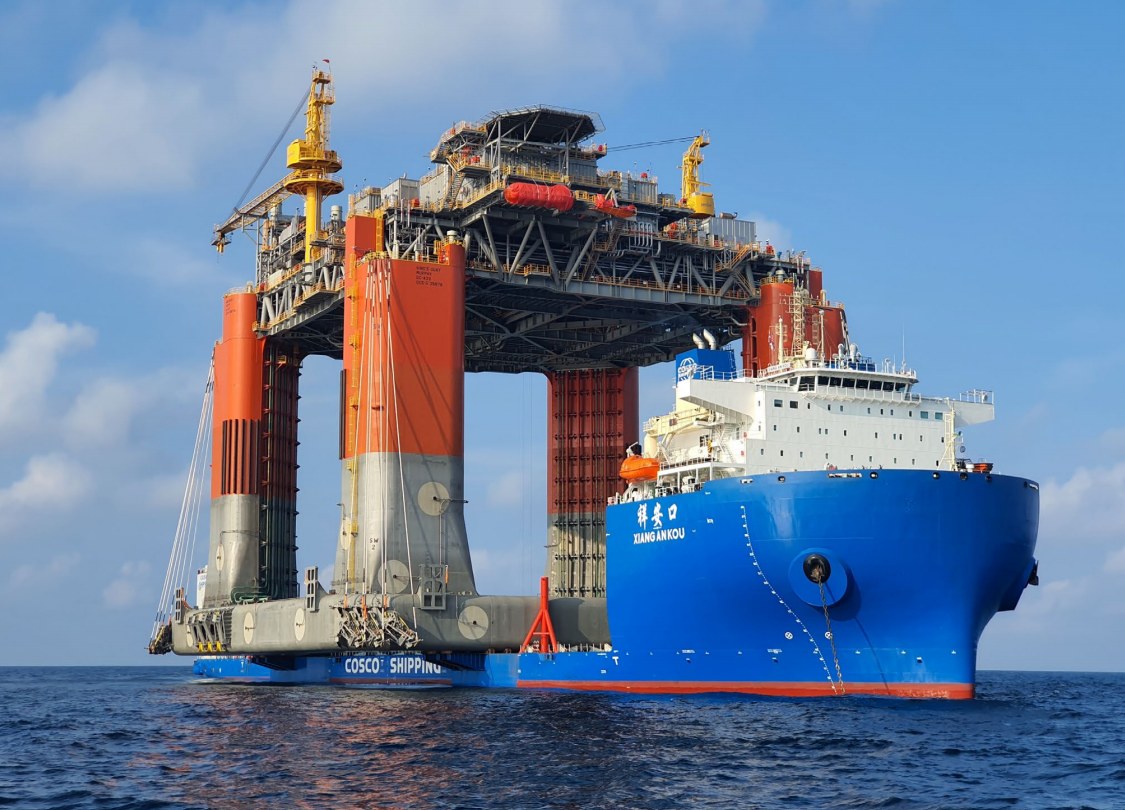 Hyundai Heavy Industries built the FPS at its Ulsan facility in South Korea. The construction started in July 2019 and it was completed in 2Q 2021.
In its quarterly update on Thursday, Murphy said that the FPS sailed away to the shore base in the Gulf of Mexico at the end of the second quarter and it is scheduled to arrive by the end of the third quarter of 2021.
According to Murphy, the pipeline welding, subsea, flowline, and equipment installation is set for 4Q 2021 – 1H 2022. Under this schedule, the project is on track to receive the first oil in the first half of 2022.
The King's Quay FPS project was initiated by LLOG in 2018. However, as Murphy Oil acquired LLOG's Gulf of Mexico oil and gas assets, including King's Quay, in June 2019 the company continued with the development.
In March 2021, Murphy closed the sale of its entire 50 per cent interest in the King's Quay FPS and associated export lateral pipelines to be located in the Gulf of Mexico to a fund managed by ArcLight Capital Partners. Through this transaction, Murphy reimbursed its past capital expenditures of around $270 million related to the King's Quay FPS and the pipelines.
King's Quay FPS will handle the anticipated production from the Khaleesi / Mormont and Samurai fields.
Hyundai Heavy has now also received an order to build another production system similar to King's Quay FPS for a Gulf of Mexico project. The shipbuilder will build and install the FPS for the Beacon Offshore-operated Shenandoah project.