N-Sea Subsea Cables adds more equipment to its inventory
N-Sea Subsea Cables has purchased new strategic modular subsea cable installation equipment in order to respond to the growing demand in the market.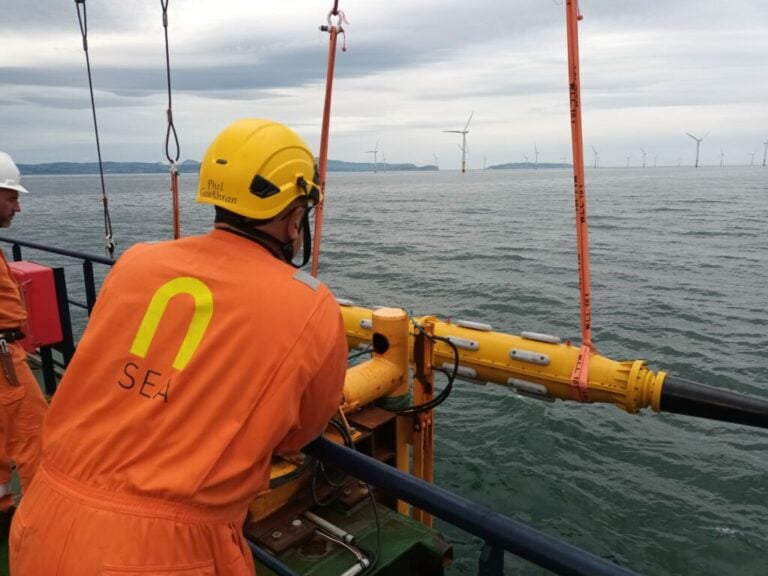 According to the company, the continued investment in both people and assets is part of a bigger strategy to offer faster and more efficient response times to clients who experience faults in their assets.
N-Sea said that move comes after it completed four subsea cable repairs in the last 18 months.
Jack Wattel, Director at N-Sea Subsea Cables, said: "We have engaged and employed people within our core team who have both decades of experience as well as the specific expertise in cable repair and installation; this includes our teams offshore who execute the works. The addition of more stategic equipment allows us to offer our clients something quite unique and I am excited for the future of N-Sea and the Subsea Cables business."
The Dutch company also reminded that it maintains agreements with its long term trusted partners to keep the Neptune NP459 barge mobilised with a 1000t carousel from Dutch Offshore Contractors. 
In 2022, N-Sea was active with vessel deals all over the year with the aim of strengthening its subsea services. The company in August took full control, ownership and management of the multipurpose support vessel Geosea.