NCS SubSea sets sail to US Gulf of Mexico for 4D seismic survey
Marine seismic services provider NCS SubSea is on its way to the U.S. Gulf of Mexico to conduct a 4D P-Cable ultrahigh-resolution (UHR) monitor survey.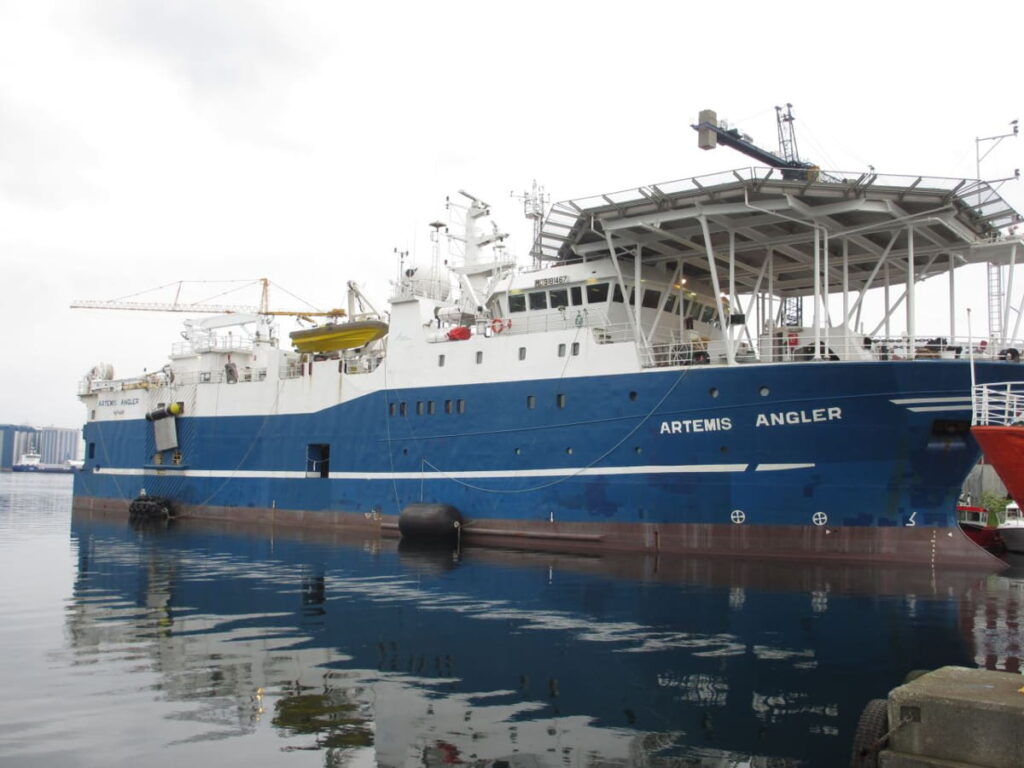 According to NCS SubSea, Maritim Management's seismic survey vessel Artemis Angler has been equipped with the company's P-Cable XR system which uses proprietary navigation and seismic acquisition technologies to provide detailed images of subsea geology.
A month ago, the company secured a contract to carry out the survey in the deepwater U.S. Gulf of Mexico.
NCS SubSea did not reveal any details about the client, nor the project, but did state that it will be the fourth P-Cable UHR seismic survey over this field.
The survey is planned to start in the third quarter of the year and take place for approximately 45 days.