NEMMO projects marks tidal power milestones as it enters final stage
The NEMMO research project is entering its final stage with progress made on the development of novel test rigs and composite materials for tidal turbine blades.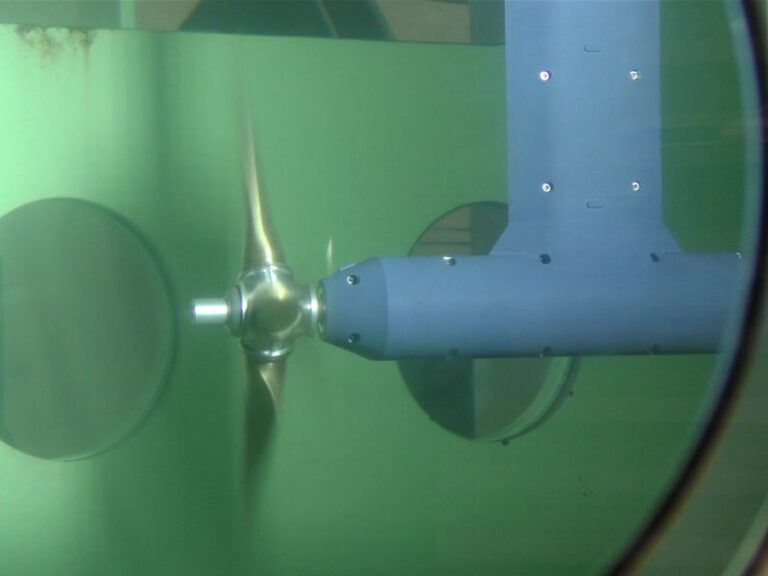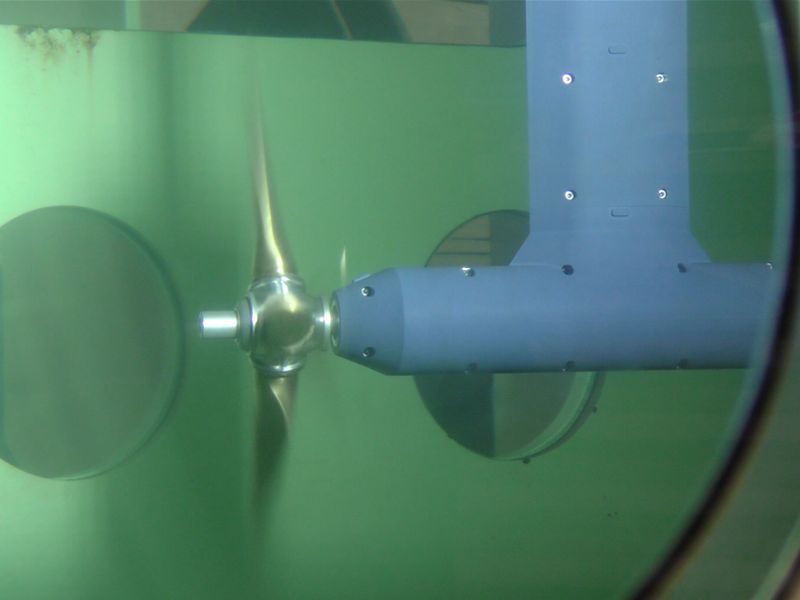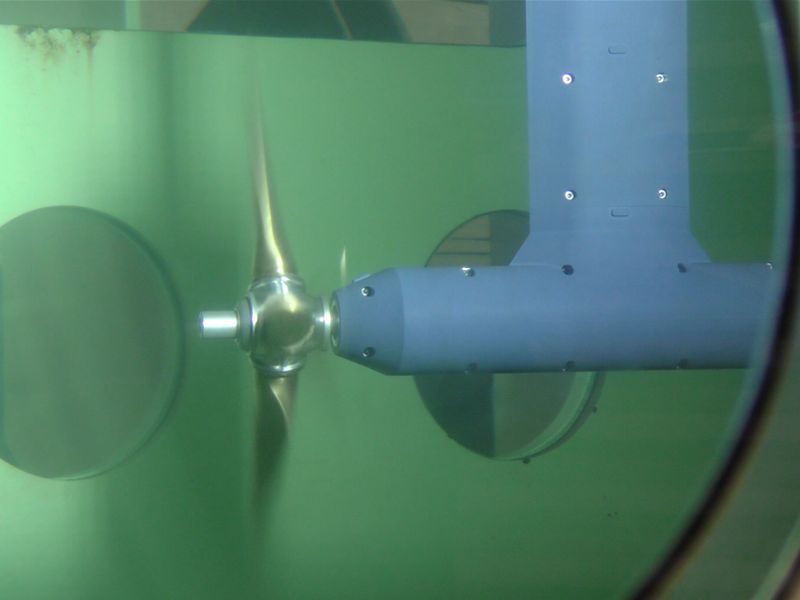 The NEMMO project team has recently published a study on novel composite material solutions to enhance the resistance of tidal turbine blades. Key test results are presented along with an outline description of the methodologies adopted, as the study focuses on three parallel approaches adopted to enhance blade material performance.
The research is expected to help the NEMMO project reach its ambitious targets to drive down maintenance costs for tidal energy due to cavitation wear, bio-fouling and ageing, and to enhance hydrodynamic performance.
Also, the project team made significant progress in finding the best testing procedures and strategies to improve blade materials and drive down the maintenance costs of tidal turbines.
The team developed a set of tailor-made testing procedures to carry out a sizeable experimental test program in a cavitation tunnel at SSPA's facilities in Sweden. These testing procedures for integrated harsh marine stresses enable the replication and modelling of composite blade lifespan, cavitation wear rates, bio-fouling growth, ageing in a harsh marine environment and hydrodynamic performance.
After carrying out Large Eddy Simulations (LES) and experimental modelling for turbine blade operation, the project team identified the best performing Active Flow Control (AFC) strategies.
It did so using the open-source software OpenFOAM to evaluate the original Magallanes blade, integrating the AFC appendages and novel blade design in model scale. These tests were carried out under real operation and cavitation tunnel conditions, according to the project team.
The Next Evolution in Materials and Models for Ocean Energy (NEMMO) project is expected to boost the competitiveness of tidal energy by optimizing tidal turbine blade design and performance.
NEMMO aims to create a larger, lighter, and more durable composite blade for floating tidal turbines, enabling devices to reach capacities of over 2MW.
The project, running until September 2022, is being developed by twelve international partners including ADERA, Blaest, Dublin City University, Funditec, INPRE, ITAINNOVA, Magallanes Renovables , SPNano, SSPA, Ocean Energy Europe, Technion, and Tecnalia.
---
Register for Offshore Energy Exhibition & Conference:
---