New Asia Pacific director to propel EnerMech's diversification strategy and bolster growth
UK-based oilfield services provider EnerMech has appointed a new director for the Asia Pacific region and created a new role within the company in the hopes of pushing its diversification strategy further to find new growth opportunities.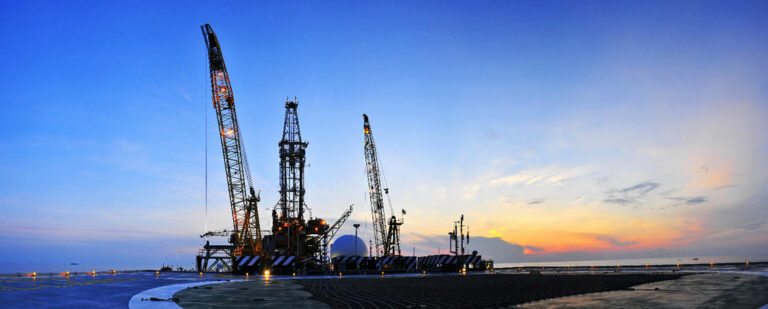 EnerMech reported on Wednesday that it had appointed Garry Ford as regional director for the Asia Pacific region to drive further business growth across the energy, industrial and infrastructure sectors and strengthen its existing oil and gas operations in the region.
Christian Brown, EnerMech CEO, commented: "The addition of Garry to our leadership team will significantly strengthen our expertise and place us in a robust position for securing new business this year. His breadth of experience combined with his commitment to high safety standards and continuous improvement will be a huge asset to EnerMech."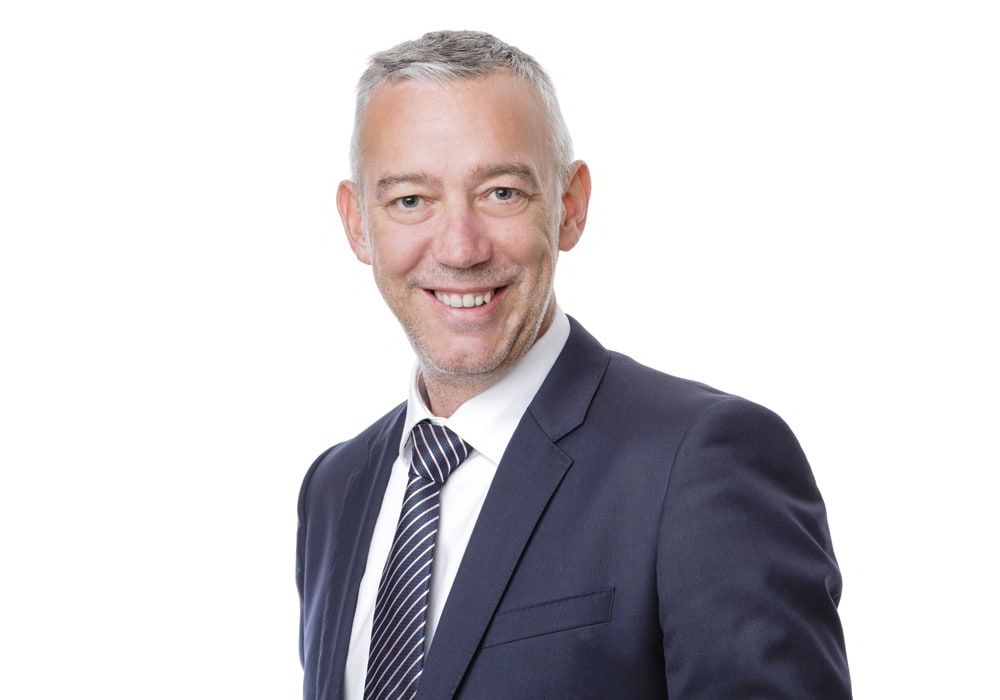 Prior to joining the company, Ford served as an executive vice president at SNC Lavalin for Americas and Europe.
According to EnerMech, Ford brings more than three decades of senior industry experience with expertise in engineering, construction, commissioning and modular build oil and gas processing and has a proven track record in leading multi-million-dollar projects across Europe, Russia, Asia, Caribbean, Middle East, Australia, and the Americas.
The firm further adds that Ford's previous projects include liquified natural gas (LNG) developments such as the Ichthys' and Gorgon projects in Australia. The new role will enable Ford to be responsible for building on EnerMech's established presence in the Asia Pacific region with a key focus on expanding the business' increasingly diverse project portfolio, says EnerMech in its latest statement.
Garry Ford, EnerMech's new regional director for Asia Pacific, remarked: "EnerMech has an unparalleled reputation globally and it's an exciting time to be joining the company as it continues to drive forward its diversification strategy in Asia Pacific. The business has a strong understanding of the markets it operates within, and I look forward to enhancing our current offering while expanding our existing footprint in the energy and infrastructure sectors."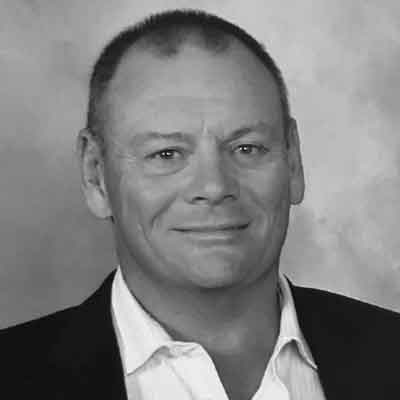 Ford will take over the reins from the current regional director for this region, Paul McCarthy, who has been elected to take up a newly created role, VP Projects for Asia Pacific, where his vast cross-sector experience will be utilised to lead and focus on EnerMech's most significant contract in the region, Australia's WestConnex motorway development.
In addition, the firm confirmed McCarthy would remain a key member of its senior leadership team from the company's base in Sydney, Australia.
"Despite the challenges of the last 18 months, our operations in Asia Pacific, and particularly Australia, have continued to gather pace with a number of significant, multi-million-dollar project wins. This success is a testament to our experienced teams in the region who continue to deliver an exceptionally high quality of work to ensure safety and efficiency are gained at all stages of operations," concluded Brown.
Last week, the company provided more insight into the contracts it obtained in 2021 by explaining that it had broken into new geographies and business territories with over £500 million (over $675.5 million) of new contracts secured in the last 12 months.
This enabled the firm to increase its headcount by approximately 30 per cent compared to 2020 numbers. EnerMech also adopted a swift and proactive approach to the market that complemented its diversification strategy last year in response to the headwinds caused by low oil prices and the impact of coronavirus restrictions.