New CEO takes over the rains at Repsol Sinopec
Aberdeen-headquartered Repsol Sinopec Resources UK, an oil and gas exploration and production joint venture company between Sinopec Group and Repsol, has appointed a new Chief Executive Officer (CEO) as its previous one is relocating to Spain.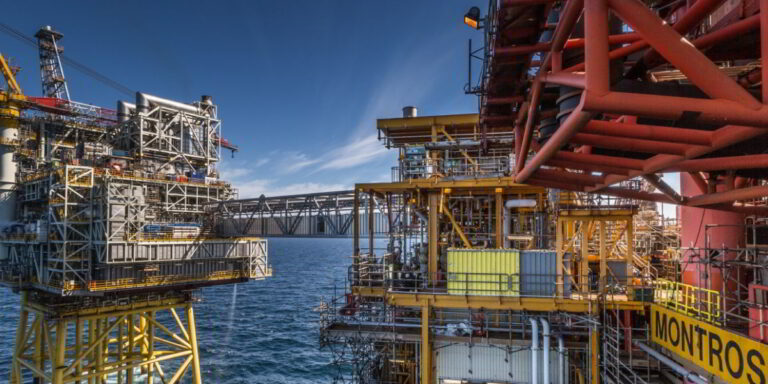 Repsol Sinopec revealed on Wednesday that Nicolas Foucart was appointed as the firm's new CEO, effective from 1 September 2022. Foucart replaces Jose Luis Muñoz, who is relocating to Spain upon being appointed Director of Mergers and Acquisitions (M&A) for Repsol in Madrid. He took over the CEO role back in April 2020. Foucart, who joined Repsol Sinopec in August 2018, most recently held the position of COO.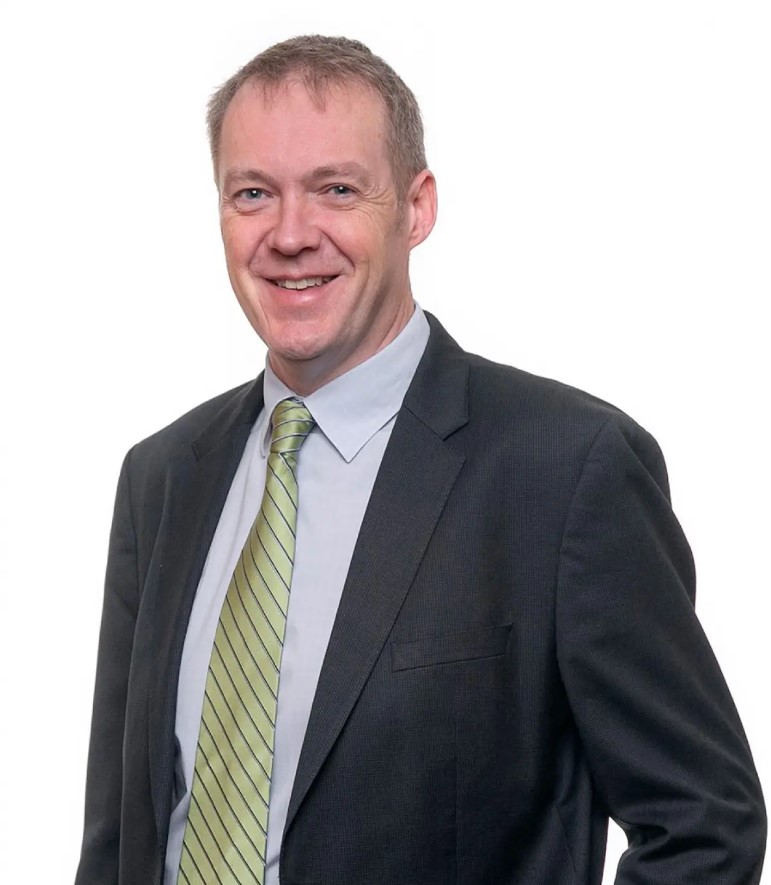 While commenting on the appointment, Foucart explains that the firm's "aim is to consistently deliver results against our corporate strategy, which is focussed on safe and sustainable oil and gas production, efficient decommissioning, and the energy transition. For us, the energy transition means emissions reduction and achieving net-zero, whilst contributing to the UK's domestic energy supply."
When it comes to Repsol Sinopec's most recent activities, it is worth noting that an alliance between this firm, TechnipFMC, and Petrofac started the pre-front end engineering and design studies (Pre-FEED) in May 2022 for the development of the Ithaca Energy and Hibiscus owned field in the North Sea via the Repsol Sinopec-operated Piper Bravo platform.
As explained at the time, the partnership offers owners of oil and gas discoveries near Repsol Sinopec's existing North Sea infrastructure hubs an integrated and commercially flexible solution to meet their development objectives.