New contract to keep PGS busy through winter season
Norwegian seismic company PGS has secured a 3D exploration contract in the Mediterranean that will take place through the winter season.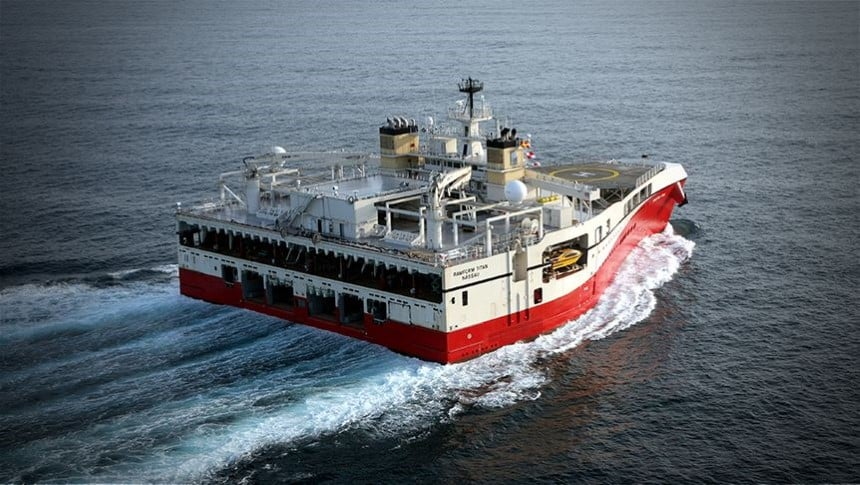 The Ramform Titan is scheduled to mobilize for the survey in December and the contract has a total duration of approximately 160 days.
"We are very pleased with this contract award securing work for the Ramform Titan through the winter season. The Mediterranean is a hotspot serving the European gas market and we see potential for more work in this prolific region," said Rune Olav Pedersen, President and CEO of PGS.
The contract was included in PGS' Q3 2023 order book and booked position as of the time the company reported its Q3 2023 results.
The Norwegian company recently completed the acquisition of a 3D seismic survey over Aker BP and OMV's carbon capture and storage (CCS) license area in the Norwegian North Sea.
PGS this summer also wrapped up its inaugural contract for ultra-high resolution 3D wind farm site characterization.
SUBSCRIBE