New deals for Solstad Farstad AHTS duo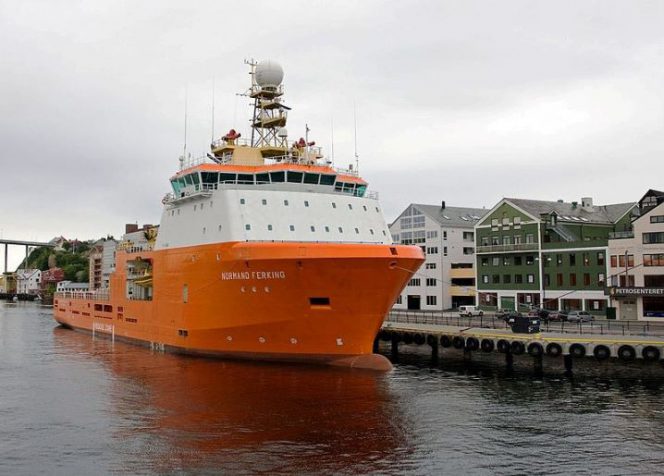 Norwegian offshore supply vessel owner Solstad Farstad has secured a work for two of its anchor handlers.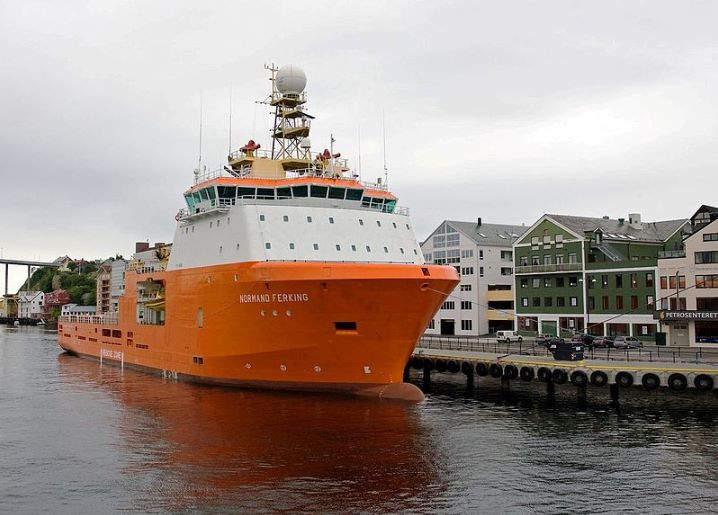 The company on Tuesday said that the Norwegian oil company Equinor declared an option to extend the present contract for the AHTS "Normand Ferking" for one year.
This means that the 2007-built anchor handler will remain with Equinor until September 2019.
Also, Solstad Farstad said that a major oil company in Brunei awarded Solstad Farstad a contract for the AHTS "Far Scimitar" to support their drilling operations.
The contract will start in early July 2018 for a firm period of 4 months plus 4 x 1-month options.