Overview page containing news articles
News
List of the highlighted articles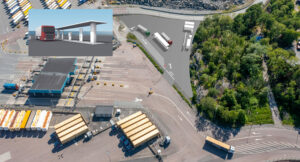 Swedish renewable energy system integrator Nilsson Energy is planning to install a hydrogen fil...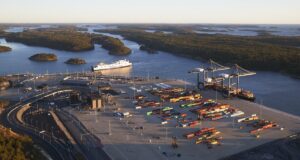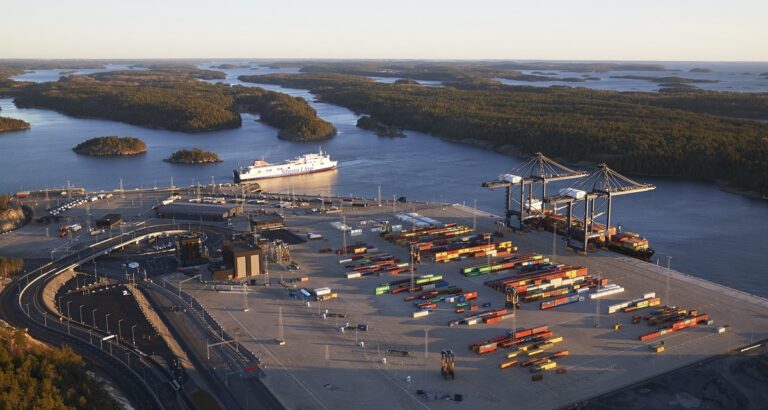 Ports of Stockholm is investing in hydrogen and is kicking off a hydrogen fuelling station procureme...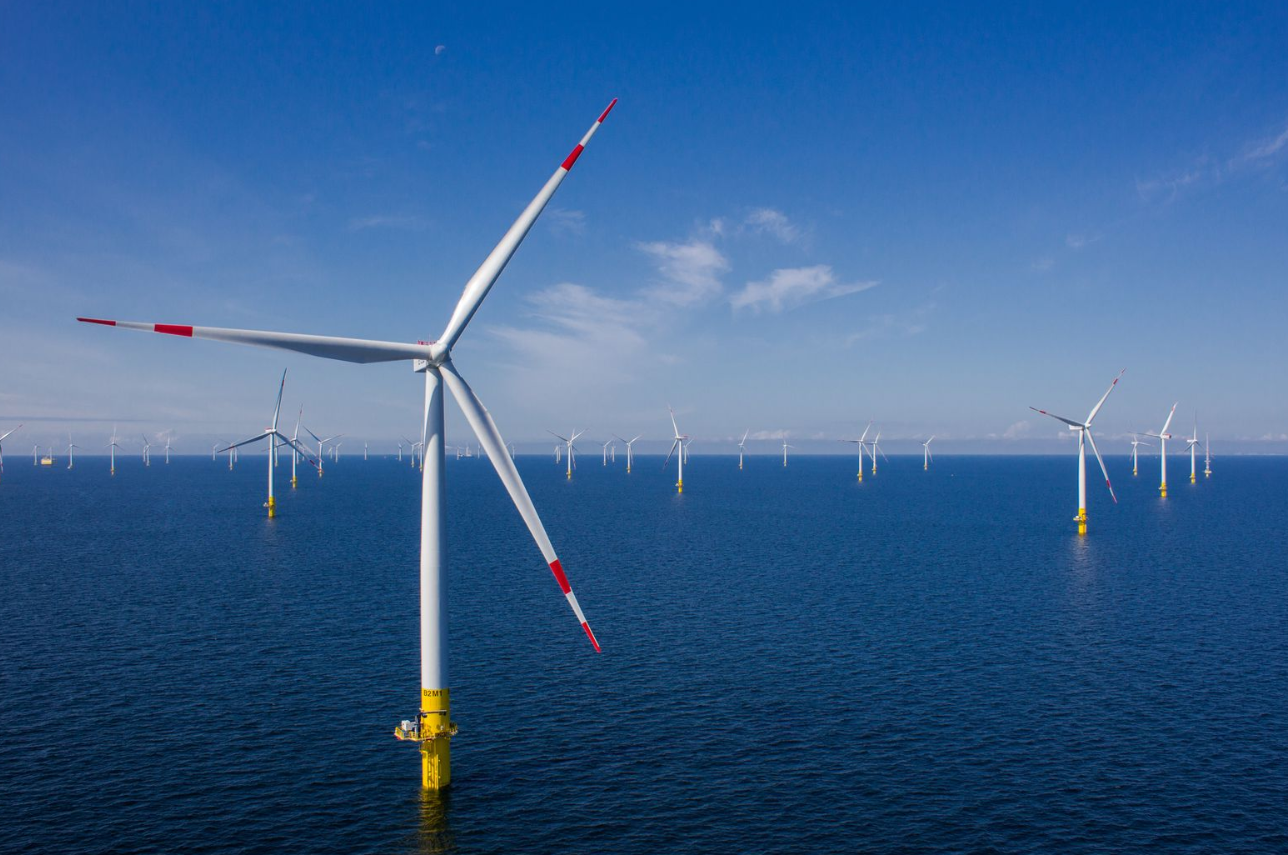 Eight Baltic Sea countries that yesterday agreed to build sevenfold the offshore wind capacity curre...
Subscribe to the daily newsletter
Daily news in your inbox?
The latest news and in-depth stories Daily news and in-depth stories in your inbox