Overview page containing news articles
News
List of the highlighted articles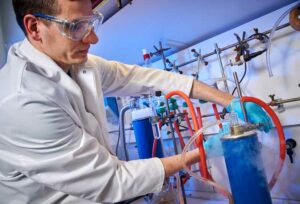 Meyer Neptune Engineering, a newly founded startup focused on green innovations and part of Germany&...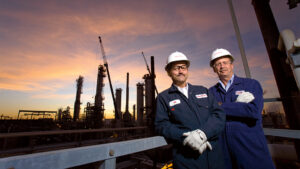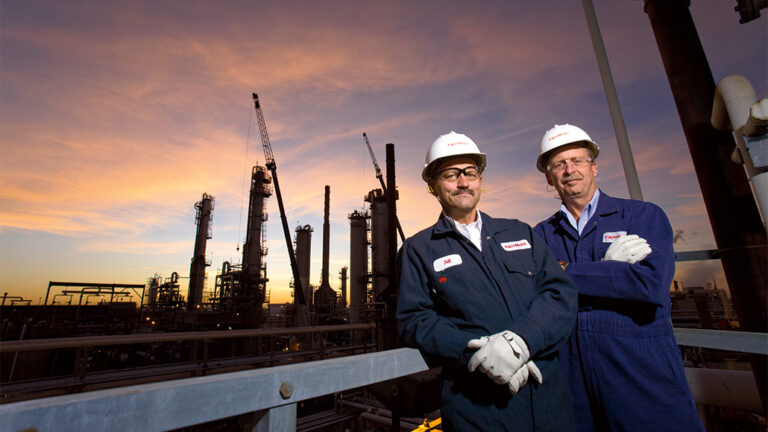 ExxonMobil has reported earnings of $6.8 billion in the third quarter of 2021 due to improved demand...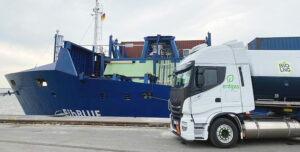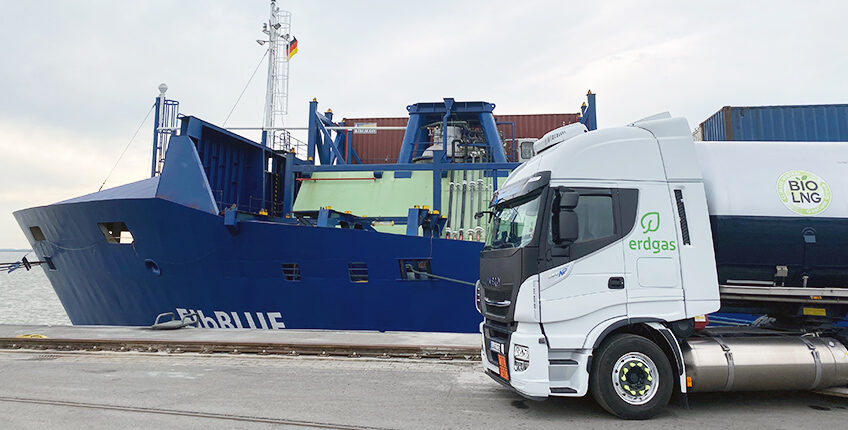 The renewable methane has a "vast" potential to replace fossil fuel in ships and can ach...
Subscribe to the daily newsletter
Daily news in your inbox?
The latest news and in-depth stories Daily news and in-depth stories in your inbox