Overview page containing news articles
News
List of the highlighted articles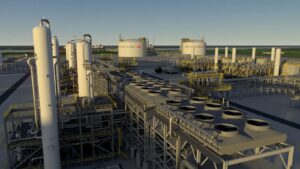 Chart Industries has received an order for the production of six brazed aluminum heat exchanger asse...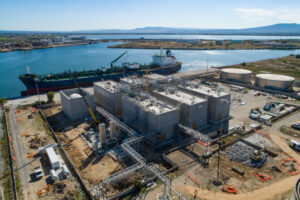 UK-based small-scale LNG company Avenir LNG has acquired the shareholdings of its minority partners ...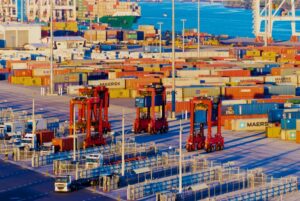 Following a decision by the UK Competition & Markets Authority (CMA) to block the merger between...
Subscribe to the daily newsletter
Daily news in your inbox?
The latest news and in-depth stories Daily news and in-depth stories in your inbox