Norwegian Epic Allides with Pier in Puerto Rico
Norwegian Epic, a cruise ship owned by the USA-based Norwegian Cruise Line (NCL), allided with a pier while docking at the Port of San Juan, Puerto Rico, on February 12, 2018.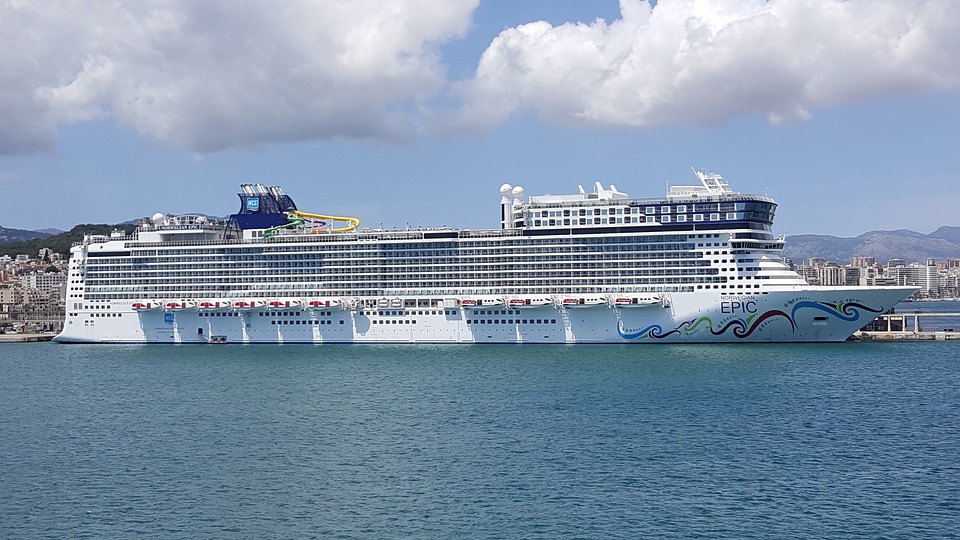 The allision resulted in the sinking of two mooring points at the pier on the Caribbean Island.
"Today (Feb 12), as Norwegian Epic was maneuvering into Port of San Juan, Puerto Rico with a local pilot on board and the help of two tug boats, prevailing winds caused the ship to veer towards the pier, damaging two mooring points at Pier 3 East," a spokesperson for Norwegian Cruise Line told World Maritime News.
No injuries have been reported and passengers disembarked the ship as previously scheduled.
"We are working closely with local authorities to assess the damage," the spokesperson added.
The 155,873 gross ton ship was rerouted to Puerto Rico after two of its engines reportedly failed.
The 4,228-passenger Norwegian Epic left the US Port of Canaveral on February 9 and was en route to the Port of Road Town, British Virgin Islands, according to the ship's AIS data provided by VesselsValue.
Norwegian Epic crashes into San Juan doc @CruiseNorwegian #EpicFail @CNN @FoxNews pic.twitter.com/YNbwOjAsrQ

— TweetsWithTito (@dunard2) February 12, 2019
World Maritime News Staff