Novatek and Deepak Fertilisers ally on energy supply, LNG included
Novatek, an independent natural gas producer in Russia, and Deepak Fertilisers and Petrochemicals Corporation, India's producer of fertilisers and industrial chemicals, have signed a non-binding Memorandum of Understanding (MoU) regarding the supply of LNG and low-carbon hydrogen and ammonia.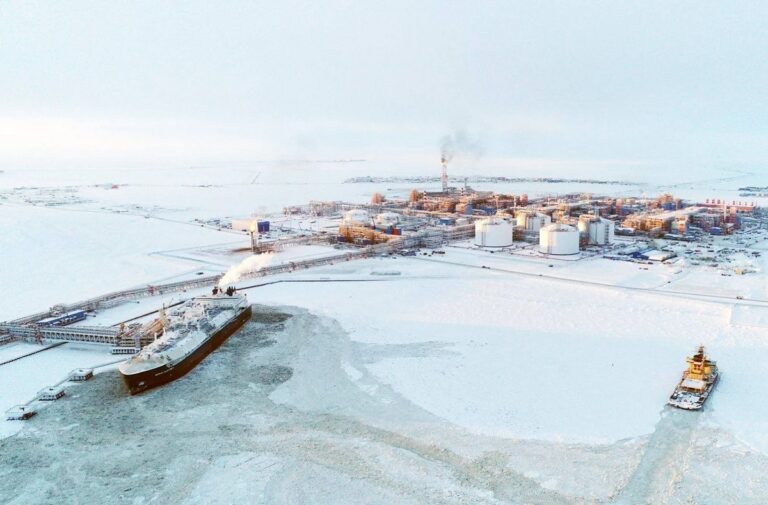 The MoU envisages spot and long-term LNG deliveries to Deepak Fertilisers, including from the Arctic LNG 2 project, as well as the companies' intention to cooperate in the long-term supply of low-carbon hydrogen and ammonia produced with the use of carbon capture and underground storage, cracking, and renewable energy sources at Novatek's future gas chemical site in Yamal. To note, the pre-FEED study for the gas chemical complex was completed in 2022.
Leonid Mikhelson, Novatek's Chairman of the Management Board, said: "Mutually beneficial energy cooperation between our countries is actively developing, and the signed MoU will contribute to its further strengthening."
"The high-quality low-cost resource base, as well as advanced process and logistical solutions, will allow Novatek to supply competitive LNG with a minimal carbon footprint to India's energy market, one of the fastest-growing markets globally. Cooperation in the area of low-carbon hydrogen and ammonia, which we intend to produce along with LNG within an integrated cluster, will facilitate the region's economic development as well as address the relevant environmental and climate issues."
Novatek is engaged in the exploration, production, processing and marketing of natural gas and liquid hydrocarbons. It entered the global LNG market in 2017 by successfully launching the Yamal LNG project.
Follow Offshore Energy's Clean Fuel on social media: