NV5 bags LNG peak-shaving plant upgrade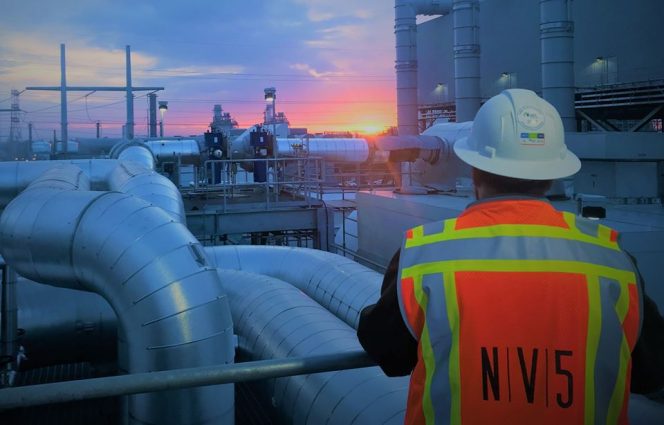 ---
Florida-based NV5 Global, the provider of professional and technical engineering and consulting solutions has secured a $6.2 million contract for an upgrade at a Pennsylvania liquefied natural gas (LNG) peak-shaving facility.
The company has been contracted to provide engineering, procurement, and construction (EPC) services for the upgrade of the boil-off gas compression system (BOC) at the facility, it said in its statement.
The upgrade will provide for better handling of plant operations and increased BOC system reliability, the statement reads.
The new system will incorporate 85,000 standard cubic feet of existing flooded screw technology compressors and associated equipment, as well as integrate the current electrical and control system.
"Energy services continue to be one of the fastest-growing segments for NV5 in the fields of energy compliance, power delivery engineering, energy efficiency, and LNG services," said Dickerson Wright, PE, Chairman and CEO of NV5.