Ocean Oilfield begins maintenance and upgrade work on GMS' jack-up barge
Abu Dhabi-headquartered Ocean Oilfield Integrated Solutions has started its new maintenance and upgrade assignment on a jack-up barge, which was awarded by the UAE-headquartered Gulf Marine Services (GMS), a provider of self-propelled, self-elevating support vessels for the offshore oil, gas, and renewables industries.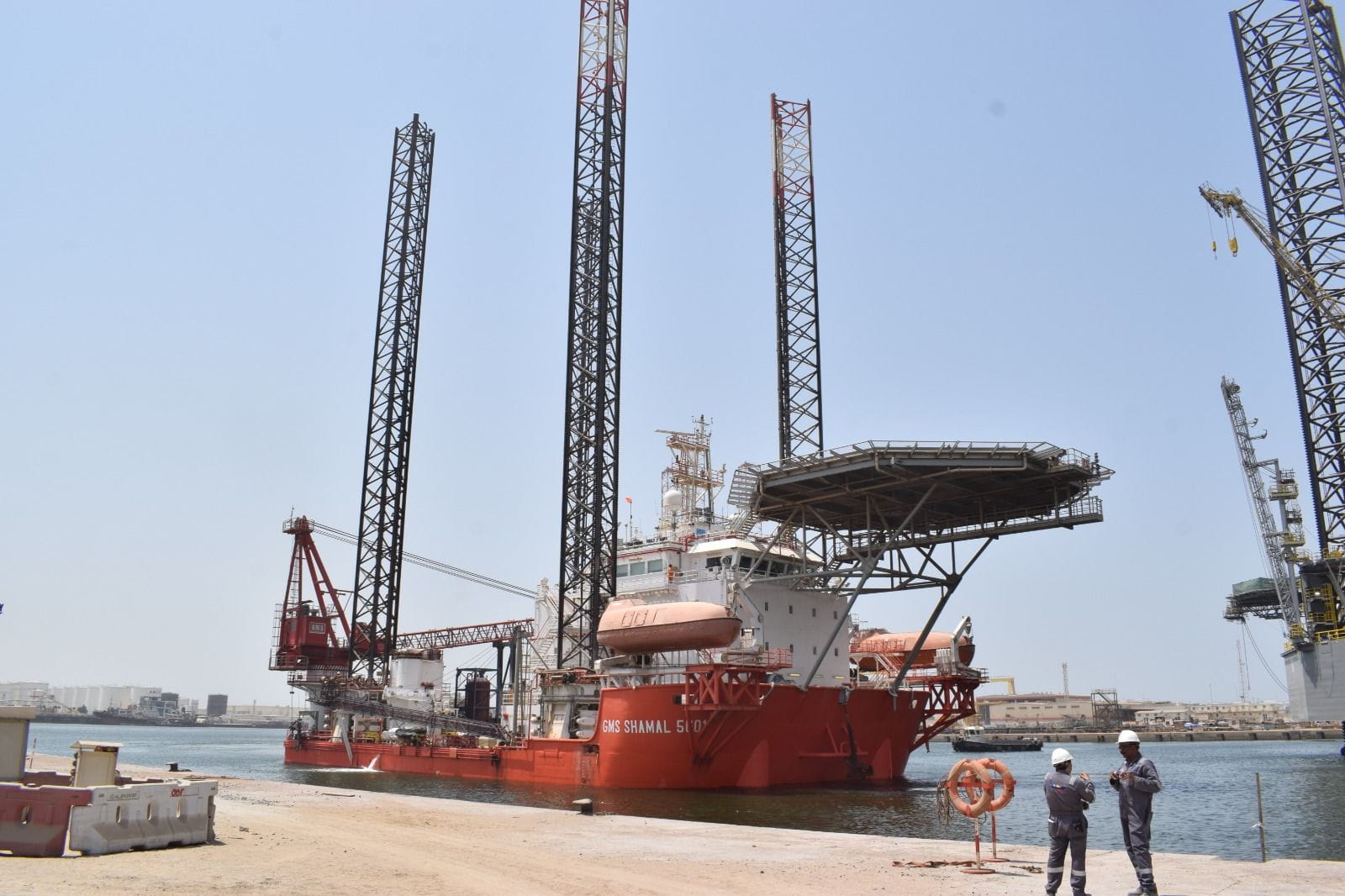 After Gulf Marine Services hired Ocean Oilfield for a jack-up barge maintenance and upgrade project, GMS Shamal arrived at the Hamriyah Freezone shipyard in Sharjah, the UAE. The work on this project started last week.
"Ocean Oilfield is thankful to GMS for their confidence and repeated contracts. We stay committed to top priority for GMS projects as always. We look forward to the successful completion of this prestigious project on time and safely," outlined the Abu Dhabi player.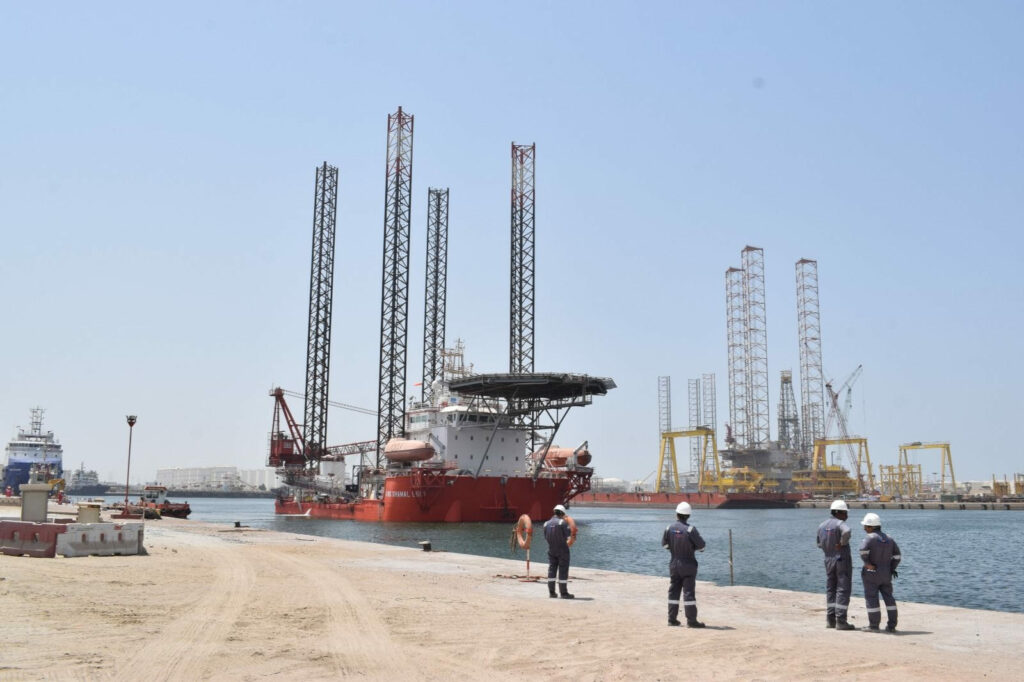 The 2015-built GMS Shamal is a self-propelled self-elevating accommodation jack-up barge. This S-Class vessel is capable of providing well service, construction, installation, and accommodation capabilities for up to 150 people. It has a 150 t crane and can operate in water depths of up to 55 m.
Recently, Ocean Oilfield completed the reactivation and upgrade work on one of Borr Drilling's jack-up rigs, which left the shipyard to start its new drilling assignment in the Middle East.
Prior to this, one of the Abu Dhabi-based firm's jack-up rigs arrived at an offshore gas field in the UAE and started its work for Atlantis (UAQ) Limited.