Oil prices jump as sanctions spur supply fears while OPEC+ reconfirms output plans
Oil prices touched a peak of $113 per barrel and eased to $111 on Wednesday amid growing fears about the impact of Russia's attack on Ukraine and the result of related sanctions on supply despite the commitment by the IEA members to release millions of barrels from emergency reserves.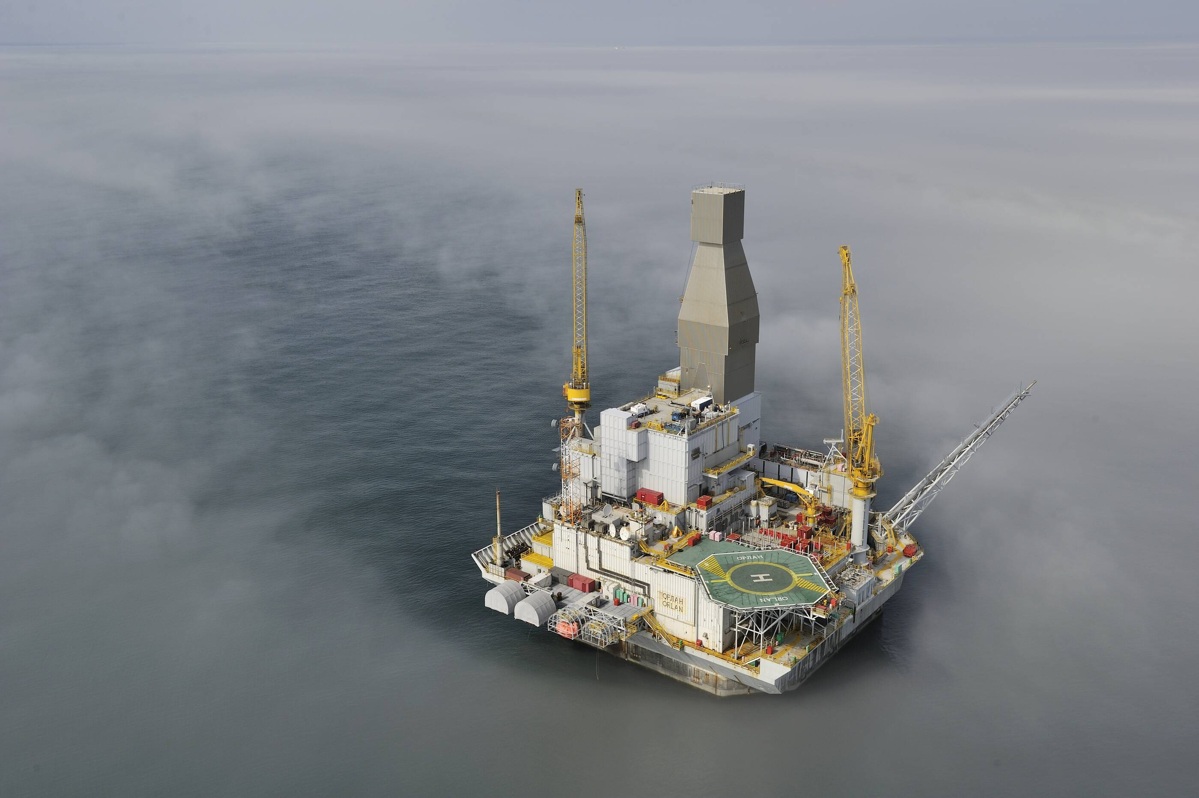 Meanwhile, a meeting between OPEC and participating non-OPEC countries concluded that current price volatility is not caused by changes in market fundamentals but by current geopolitical developments.
According to a report by Reuters, Brent crude futures rose by more than $8, touching a peak of $113.02 a barrel, the highest since June 2014, before easing to $111.53, up by $6.56 or 6.3 per cent by 0950 GMT.
Furthermore, the U.S. West Texas Intermediate (WTI) crude futures also jumped more than $8 a barrel, hitting the highest since August 2013 before losing some steam to trade up $6.39 or 6.2 per cent to $109.80 a barrel.
To remind, oil prices also surged past $100 per barrel last Thursday, 24 February 2022 following the beginning of Russia's attack on Ukraine.
The latest price surge came amid fears about the impact of the attack and the related sanctions against Russian business and despite a commitment by the U.S. and 30 other International Energy Agency (IEA) members to release about 60 million barrels of oil from the strategic reserves in a push to stabilise the global energy markets.
According to the IEA, Russia is the world's third-largest oil producer and the largest exporter. Its exports of about 5 million barrels a day of crude oil represent roughly 12 per cent of global trade – and its approximately 2.85 million barrels a day of petroleum products represent around 15 per cent of global refined product trade. Around 60 per cent of Russia's oil exports go to Europe and another 20 per cent to China.
More and more sanctions against Russia and its businesses are being announced since the attack started with major oil and gas companies also revealing their plans to exit their businesses and joint ventures in the country.
BP led the way with an announcement late on Sunday, saying it would get rid of its nearly 20 per cent interest in Russia's state-owned oil and gas giant Rosneft while Norway's Equinor informed early on Monday about its decision to stop new investments into Russia and to start the process of exiting its Russian Joint Ventures.
Oil major Shell followed suit by saying it would exit its joint ventures with Russia's Gazprom and related entities, including its 27.5 per cent stake in the Sakhalin-II liquefied natural gas (LNG) facility, its 50 per cent stake in the Salym Petroleum Development, and the Gydan energy venture. Shell also intends to end its involvement in the Nord Stream 2 gas pipeline project. Furthermore, French energy major TotalEnergies said it would no longer provide capital "for new projects in Russia."
The latest update came from the U.S. major ExxonMobil, which said it is beginning the process to discontinue operations and developing steps to exit the Sakhalin-1 venture and that it will no longer invest in new developments in Russia. It remains unclear how exactly the energy majors will dispose of these assets.
Bloomberg reported on Tuesday that Russia had prepared about $10 billion dollars for deployment from its sovereign wealth fund to buy up battered local stocks after sweeping international sanctions shuttered the nation's markets.
OPEC+ meeting results
Meanwhile, following the conclusion of the 26th OPEC and non-OPEC Ministerial Meeting, held via videoconference on 2 March 2022, it was noted that current oil market fundamentals and the consensus on its outlook pointed to a well-balanced market and that current volatility is not caused by changes in market fundamentals but by current geopolitical developments.
The meeting reaffirmed the decision of the 10th Ministerial Meeting on 12 April 2020 and further endorsed in subsequent meetings including the 19th Ministerial Meeting on 18 July 2021.
Furthermore, the OPEC and participating non-OPEC oil-producing countries decided to reconfirm the production adjustment plan and the monthly production adjustment mechanism approved at the 19th Ministerial Meeting and the decision to adjust upward the monthly overall production by 0.4 mb/d for the month of April 2022.
The meeting also reiterated the critical importance of adhering to full conformity and to the compensation mechanism taking advantage of the extension of the compensation period until the end of June 2022.