One dead and dozen still missing after Seacor liftboat capsizes
One person has been found unresponsive and twelve are still missing after a Seacor Marine liftboat capsized in the U.S. Gulf of Mexico due to severe weather.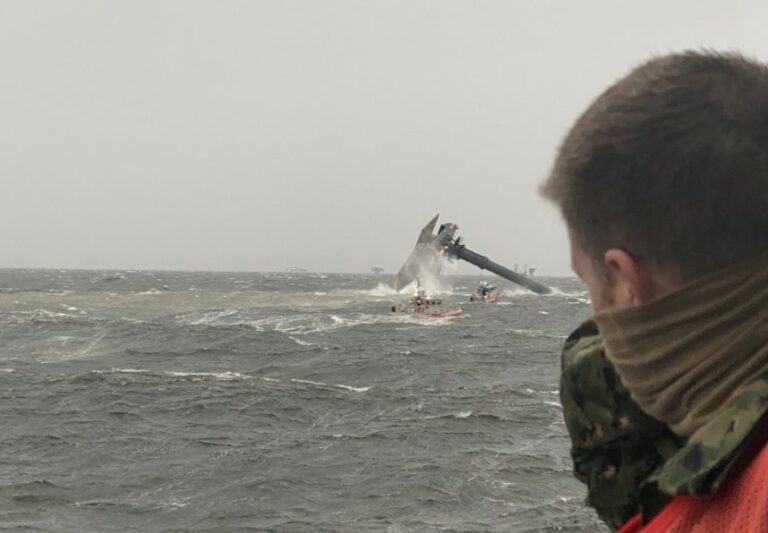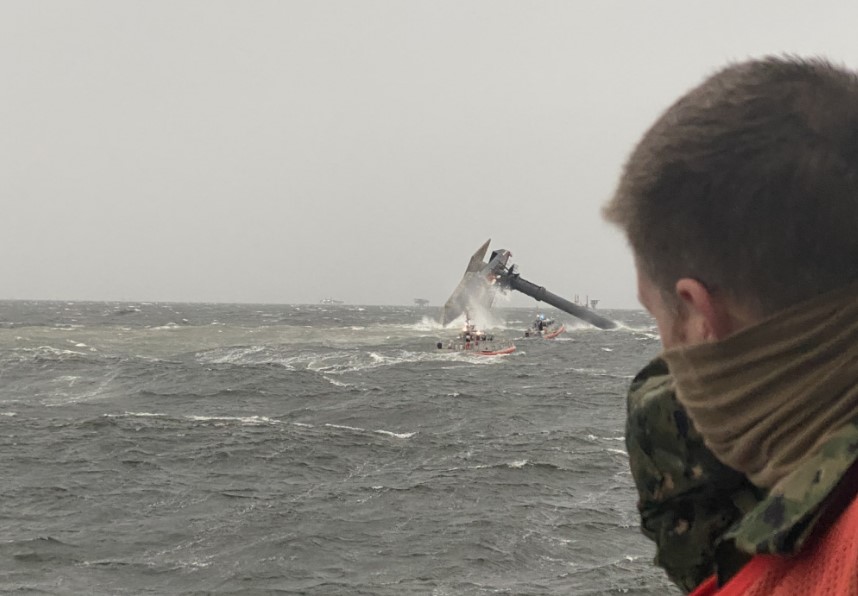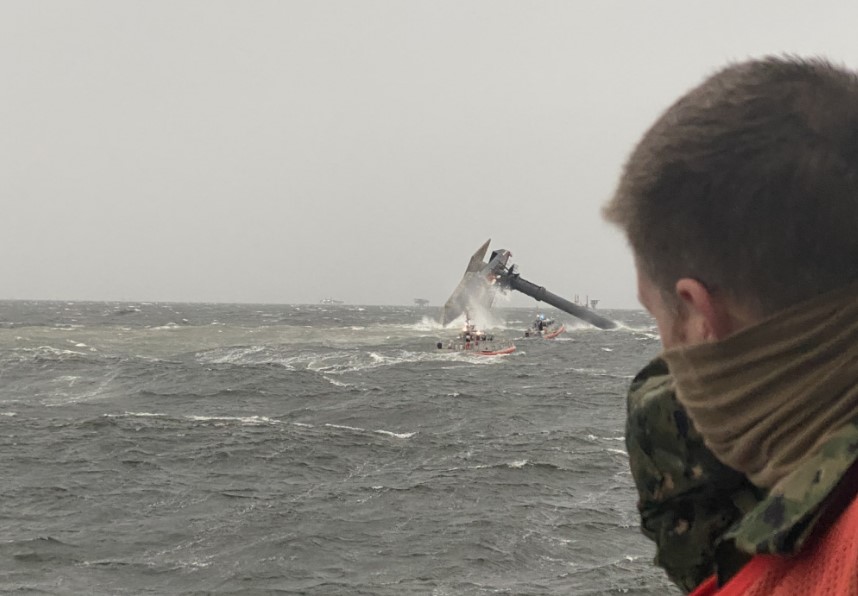 Coast Guard watchstanders on Tuesday received an emergency position indicating radio beacon notification of a distressed 129-foot commercial liftboat vessel later identified as the Seacor Marine-owned liftboat, Seacor Power.
The watchstanders issued an urgent marine information broadcast and multiple good Samaritan boat crews responded.
The initial reports said the liftboat carried a crew of 18 people. Six people were rescued by the Coast Guard and good Samaritan vessels and the search efforts continued for the other missing crew members.
The U.S. Coast Guard said in an update on Thursday it had recovered one unresponsive person and continues to search for 12 missing people, Wednesday from a capsized commercial liftboat 8 miles south of Port Fourchon, Louisiana.
With six people already rescued and one recovered, this means that 12 people are still missing and that there were 19 in total on the liftboat at the time of the incident.
Coast Guard said that its rescue crews have searched more than 1,440 square miles, which is an area larger than the state of Rhode Island, during a combined search period of nearly 40-hours.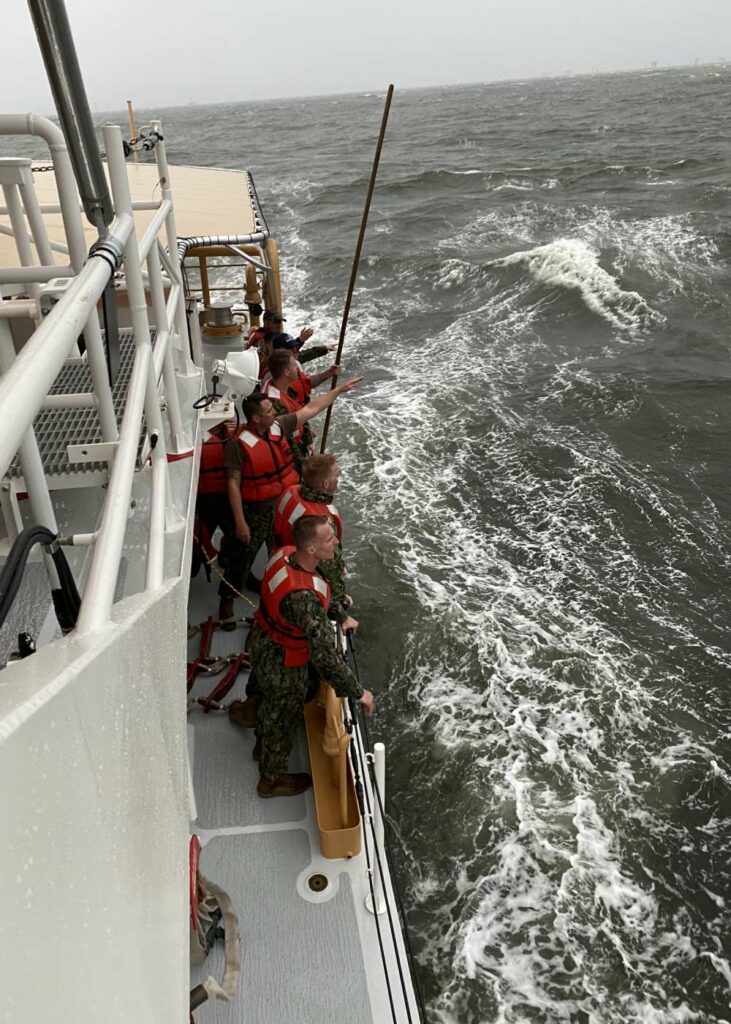 "Our rescue crews have been diligently continuing the search and rescue efforts for the missing people from the capsized vessel", said Capt. Will Watson, commander of Coast Guard Sector New Orleans.
"When it comes to search and rescue, each case is dynamic and no single case is the same as the next. Anytime our Coast Guard crews head out for search and rescue, it is always our hope to safely bring those people back and reunite them with their friends and families".
Capt. Willson said at a Coast Guard press conference that the Seacor Power liftboat departed the Port of Fourchon at about 1:30 pm on Tuesday with a crew of 19 people. At the time of the incident, on-scene weather conditions were challenging with extremely limited visibility.
Rescue crews involved in the search include Coast Guard Cutter Glenn Harris, Coast Guard Cutter Amberjack, a Coast Guard Air Station New Orleans MH-65 Dolphin helicopter, two Coast Guard Station Grand Isle 45-foot RB-M, HC-144 Ocean Sentry aeroplanes from Coast Guard Air Station Corpus Christi and Coast Guard Aviation Training Center Mobile, and four good Samaritan vessels.