OOS International enters offshore maintenance partnership in Brazil
Dutch provider of heavy lift and accommodation solutions OOS International has signed a long-term cooperation agreement with Forship Engenharia to pursue offshore maintenance projects mainly in the Brazilian region.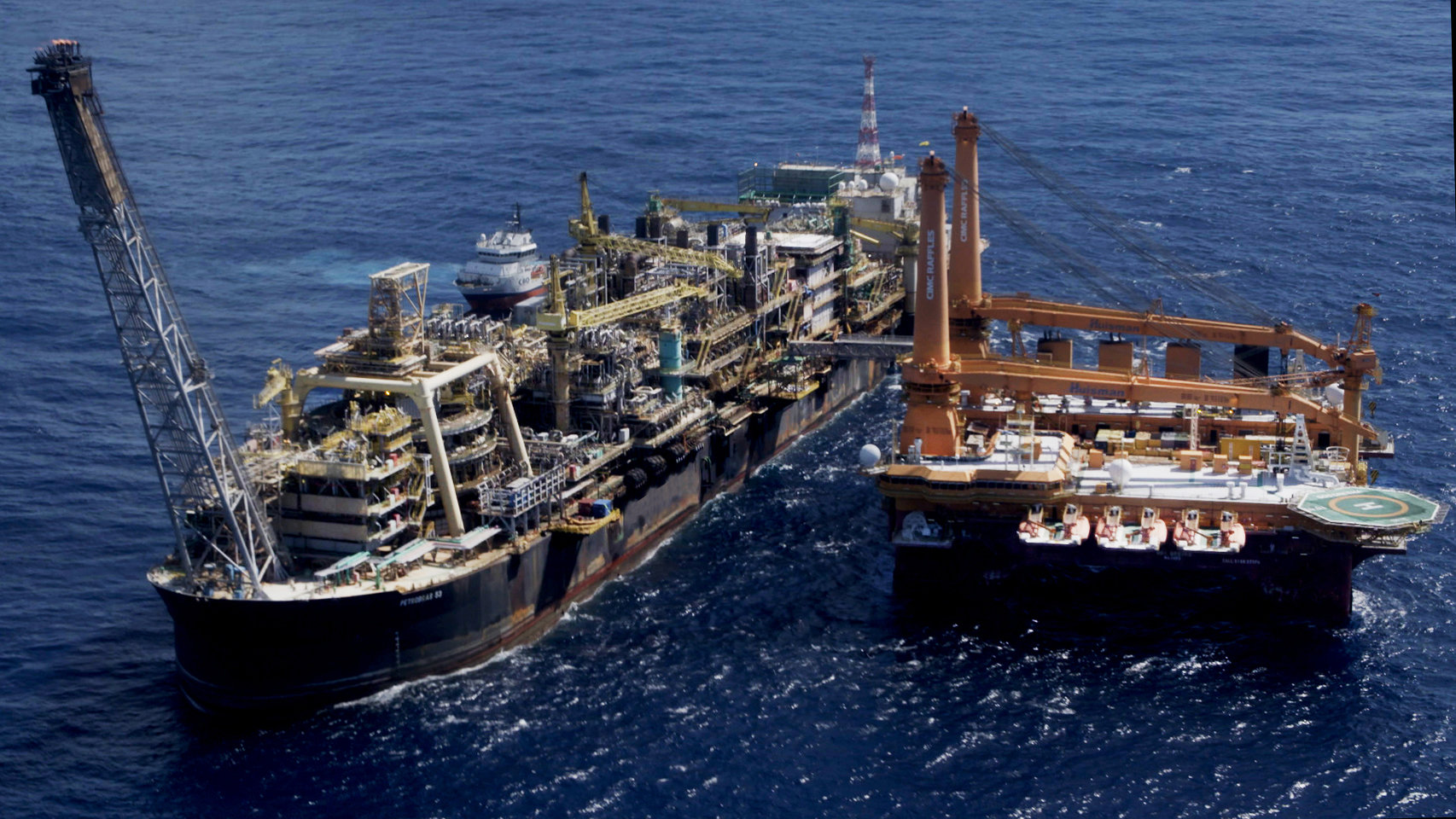 OOS International said earlier this week that the partnership with Forship would combine complementary areas of expertise which could enable a more efficient way of delivering projects.
According to the company, both parties wish to establish a collaborative working relationship which would deliver a number of key prospects together for various clients.
Léon Overdulve, chairman of the board and CEO of OOS International, said: "We are very pleased to enter into this cooperation with Forship, a respectable company and to strengthen our ties within the Brazilian region.
"A strong partner enables OOS International to address new growth opportunities, especially within the Brazilian market. Our partnership opens up new models for developing offshore maintenance projects. Turnkey services can now be offered by combining heavylift/floatel units with the FPSO maintenance expertise of Forship. The first cooperation project has already been identified and a joint bid has been submitted."
Fabio Fares, president and CEO of Forship Engenharia, added: "Both OOS and Forship have dedicated and skilled workforces, a reputation for innovation and quality, and are recognized for delivering services with a high degree of excellence.
"By combining and utilizing each other's strengths, we will be able to exploit new markets, develop new integrated solutions and increase value for our clients. The prospects are tremendous."