OPT and Saab Seaeye in AUV, ROV remote charging pact
Ocean energy solutions provider Ocean Power Technologies (OPT) and electric underwater robotic systems manufacturer Saab Seaeye have entered into a joint development and marketing agreement.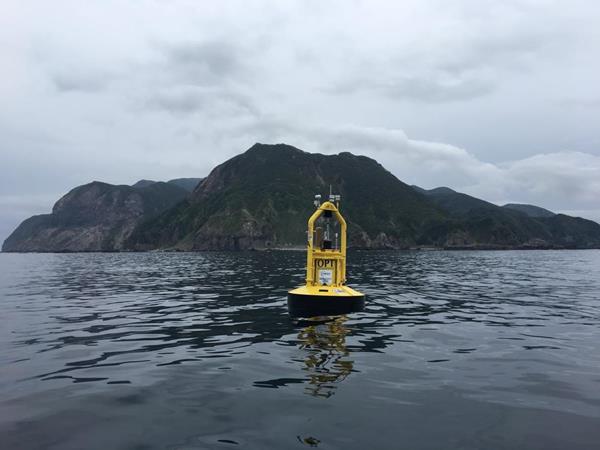 OPT, the developer of technology named PowerBuoy, said that the agreement, signed on a non-exclusive basis, had a preliminary focus on autonomous underwater vehicle (AUV) and remotely operated underwater vehicle (ROV) charging and communications systems.
Matt Bates, head of marketing and sales at Saab Seaeye, stated: "We see a strong potential in this cooperation, where Saab Seaeye's […] underwater solutions become even more capable by the addition of OPT charging solutions for resident vehicle systems."
George Kirby, OPT president and CEO, added: "We believe the combined OPT and Saab system can revolutionize offshore subsea operations by allowing the vehicles to recharge on the sea floor and thus remain in the water longer and reduce the reliance on support from manned vessels.
Kirby said that OPT's PowerBuoy system would provide a cost-effective power and communications solution with the ability to increase the customers operating range away from land or existing platforms while acting as an unmanned platform.
It is worth noting that OPT deployed its PB3 PowerBuoy in November 2018 to advance Eni's research and development in the Adriatic Sea of proprietary integrated subsea technology systems to allow future applications for remotely controlled field developments powered by wave energy, environmental monitoring and offshore asset inspection using autonomous underwater vehicles (AUVs).
The PowerBuoy will be used to demonstrate subsea battery charging, which eventually may be used to provide a standalone charging station and communications platform that would enable the long-term remote operation of AUVs.