Orkney ranks third in EU Responsible Island Prize
The Orkney Islands have won €100,000 in the first ever EU RESPonsible Island Prize, funded by Horizon 2020.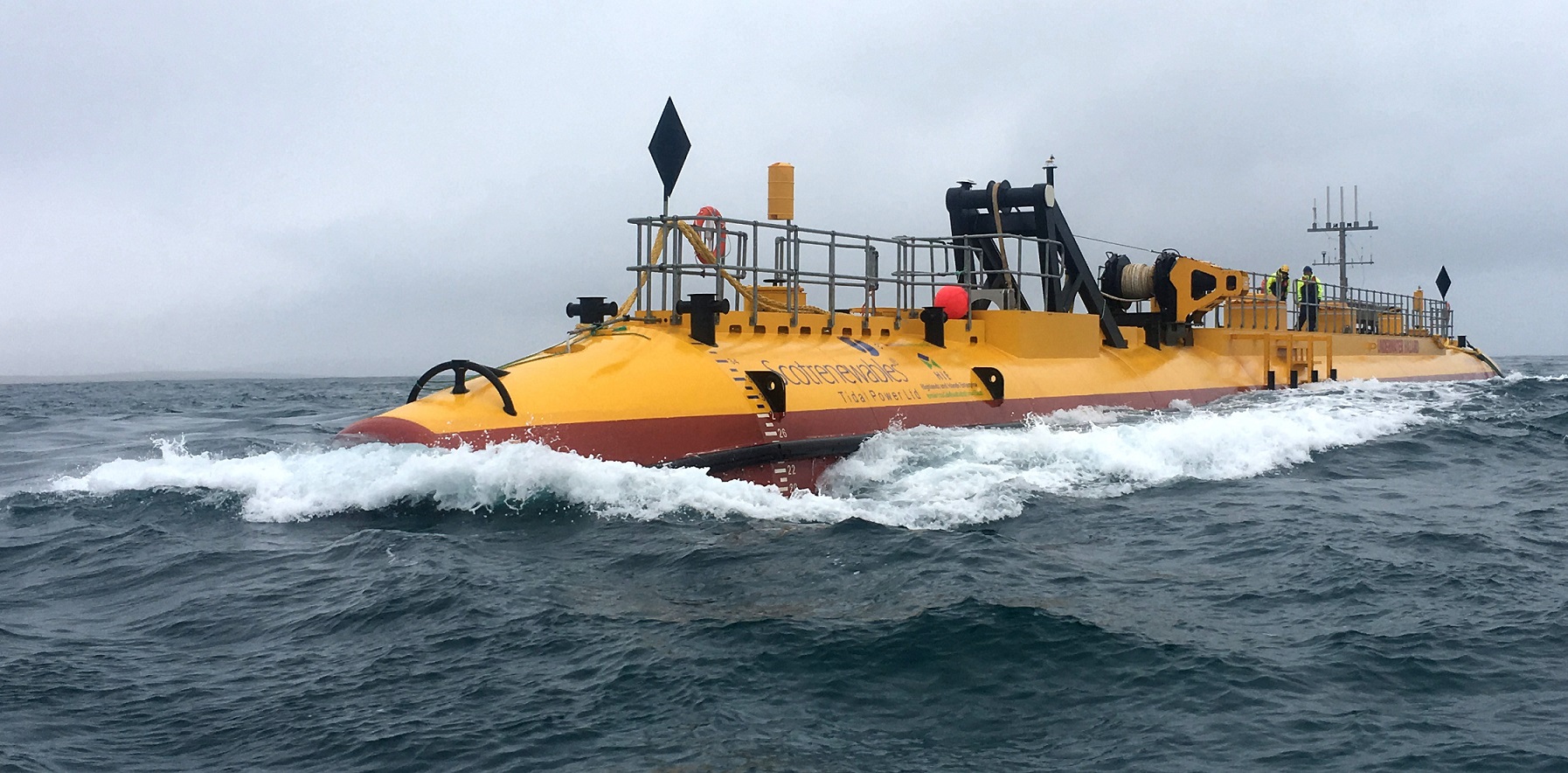 Orkney scored third behind the Danish islands of Bornholm and Samsø, respectively taking the first and second place accolades.
The European Commission launched the Responsible Islands Prize in March 2019.
The aim is to discover and reward European islands who were making real steps towards building proper sustainable communities, recognising achievements in local renewable energy production for electricity, heating, cooling and transport.
Orkney has secured third prize due to percentage of renewable electricity produced by innovative energy technologies locally, environmental and socioeconomic sustainability, community involvement, and the replicability of the Orkney approach.
The Orkney Islands have been home to, and centre of, renewable energy innovation for more than 60 years.
Over the last 20 years Orkney has diversified activity, including the establishment of a world leading marine energy test site.
Since 2013, Orkney has generated over 100% of its electricity demand from renewable power sources.
Throughout this progression the Orkney Renewable Energy Forum (OREF) and its membership have encouraged and supported pioneering innovation.
The local community has led, inspired and supported the Orkney energy revolution.
In Orkney there are over 300 jobs related to renewables, over 700 individual energy generators and technology investors.
Around 10% of the homes in Orkney have microgeneration installed providing clean energy and income locally.
Today, the Orkney energy ecosystem has become a case study to help other communities and regions globally.
Gareth Davies, Co-Chair of OREF, said:
"Over the last 15 years Orkney has become very successful at participating in EU research and collaboration programmes relating to sustainable energy.
"In particular Orkney has been recognised as a leader in marine energy matters and the application of green hydrogen."
Neil Kermode, Co-Chair of OREF said:
"This is a public endorsement of the work done by so many OREF members over so many years to place energy front and centre in the life of Orkney.
"From routine monthly meetings to the ownership of microgeneration and electric vehicles; from the investments made in large wind in the county to the commitments by the supply chain to deliver the sunrise industries of wave and tidal energy and green hydrogen."