PanGeo Subsea officially becomes Kraken Robotics
The PanGeo Subsea brand and company name have changed to Kraken Robotics as of 1 January 2023, following the completion of the acquisition by the Canadian company in 2021.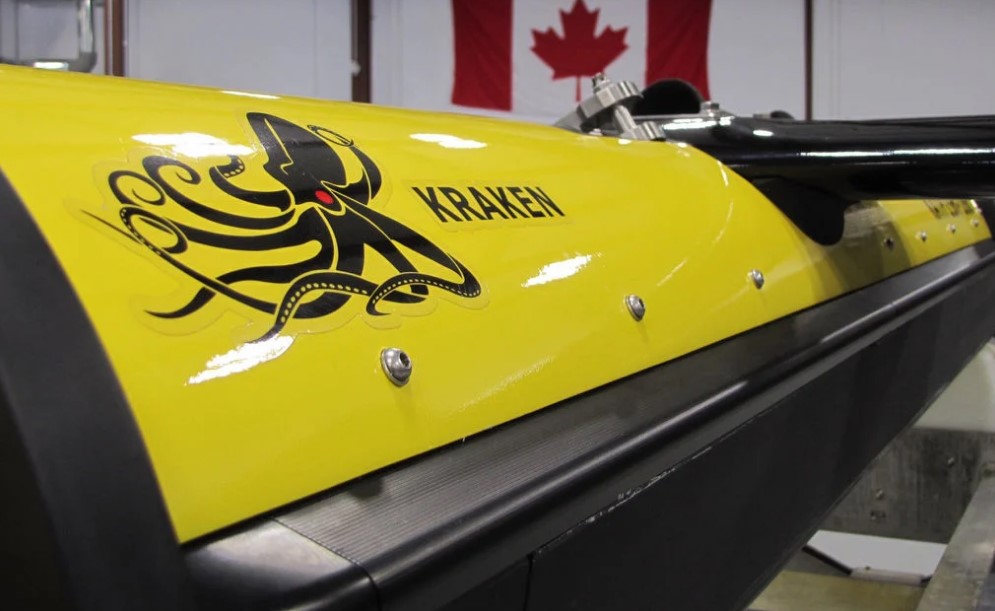 To remind, Kraken Robotics entered into a non-binding letter of intent (LOI) to acquire PanGeo Subsea in April 2021.
The Canada-based marine technology company completed the acquisition in the summer of 2021.
According to PanGeo, the transition period will take approximately six months.
2022 was the busiest year so far for PanGeo Subsea in terms of acoustic corer contracts, which were valued at over $8 million last year.
The company won a $5 million contract in the U.S. in early 2022 to support an oil platform decommissioning survey and acquire 63 overlapping acoustic cores.
Following completion, the acoustic corer was mobilized in the Dutch North Sea, where it surveyed seven locations for a gas development project in order to locate and image buried boulders greater than 0.5 meters within the sub-seabed and map the depth of lithological boundaries, correlating them with geotechnical properties.
SUBSCRIBE