Petrobras kick-starts divestment process for Gulf of Mexico assets
Brazilian oil and gas giant Petrobras has started a non-binding phase for the sale of its interest in a company, which holds E&P assets in the Gulf of Mexico, in a bid to further optimise its portfolio, pursue growth opportunities and enhance capital allocation, while focusing on its Brazilian assets in deep and ultradeep waters.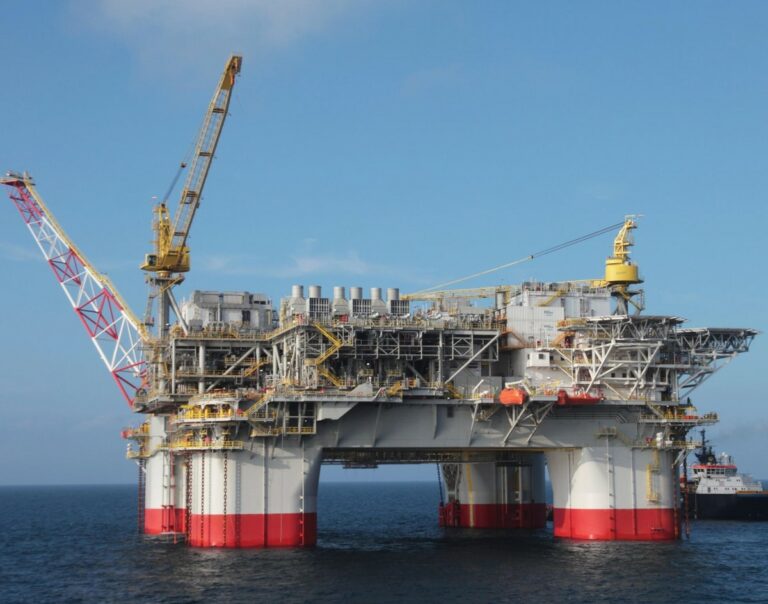 Back in October 2021, Petrobras disclosed its intention to sell its stake in a company that owns interests in offshore fields in the U.S. Gulf of Mexico.
In its latest update on Wednesday, Petrobras confirmed the beginning of the non-binding phase regarding the sale of the entire 20 per cent stake held by its subsidiary, Petrobras America Inc. (PAI), in the company MP Gulf of Mexico (MPGoM), located in Texas, which owns offshore fields in the Gulf of Mexico.
Moreover, Petrobras explains that potential buyers qualified for this phase will receive a process letter containing detailed information about the company, in addition to instructions on the divestment process, including guidelines for the preparation and submission of non-binding proposals.
As previously reported, MP Gulf of Mexico is a joint venture company (JV) with an 80 per cent stake from Murphy Exploration & Production Company and 20 per cent from PAI, created in October 2018, with the contribution of all oil and natural gas assets in production, located in the Gulf of Mexico, of both companies.
According to Petrobras, MPGoM holds participation as an operator or non-operator in 14 offshore fields in the Gulf of Mexico. The Brazilian giant's share of the fields' production in 2021 was 11,4 bpd of oil equivalent.
Petrobras further states that the divestment of its interest in these assets is aligned with the firm's portfolio management strategy and the improved allocation of the company's capital, aiming to maximize value and greater return to society. 
It is worth noting that Petrobras started two more divestment processes in October 2021. A few days after announcing its plans to sell its interest in the Gulf of Mexico assets, the firm started the process for the sale of its entire interest in the Catuá field, located in the Campos Basin offshore Brazil.
At the end of October 2021, the company also announced the start of a bidding phase for the sale of the Uruguá and Tambaú fields in the Santos Basin off Brazil.
When it comes to Petrobras' recent activities, the company earlier this month welcomed the FPSO Guanabara, which arrived at the Mero field, located in the Libra Block, in the pre-salt Santos Basin offshore Brazil.