Petrobras trims oil output as low demand bites
Brazilian oil and gas giant Petrobras has joined numerous oil and gas operators in actions to reduce costs amid low oil price environment and coronavirus pandemic. Petrobras has also decided to lower its oil output.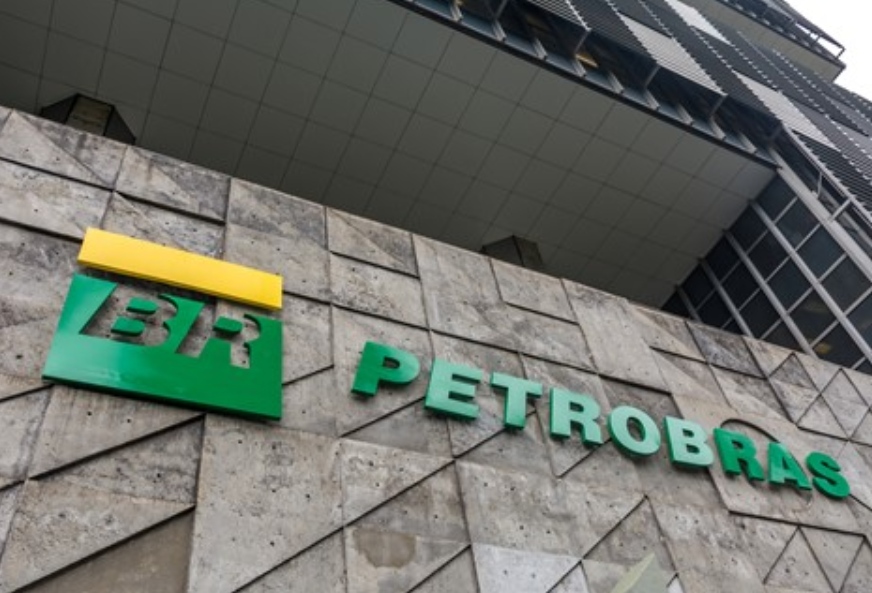 ---
Petrobras said on Wednesday that, due to the contraction of oil and oil products demand, it has decided to adopt new measures that comprise reduction of oil production, postponement of cash disbursement, and reduction of costs.
As of April 1, 2020, Petrobras reduced its oil production by 200,000 barrels per day, a volume that includes the reduction announced by Petrobras in late March when the company said it would reduce a total of 100 thousand bpd of its oil production by the end of March, due to the oversupply of this product in the foreign market and the reduction of global demand for oil caused by the effect of COVID-19.
For the definition of the fields that will have their production reduced, Petrobras will take into consideration the market and operational conditions. The duration of the constraint, as well as potential increases or decreases, will be continuing evaluated.
The company is also adjusting the oil processing in its refineries, aligned to oil products demand.
As part of the actions to achieve the reduction already announced of $2 billion in 2020 of operating expenses, there were additional decisions to save around R$700 million ($134.5M) from personnel expenses.
This includes postponement of payment, between 10% to 30%, of the monthly remuneration of other employees with managerial position (managers, coordinators, consultants and supervisors); temporary change of shift work and on-call shift to administrative work of around 3,200 employees; and temporary reduction in working hours, from 8 hours to 6 hours, of around 21,000 employees.
Transpetro, a subsidiary of Petrobras, also approved a resilience plan, which comprises of measures to reduce its cost structure, both for operating expenses and investments, postponing or optimizing disbursements, in the amount of R$507 million ($97.5M) in 2020.