Petrofac bags another five-year deal with UK firm
Following duty holder role transfer, Petrofac has won a five-year integrated services provider deal with Anasuria Operating Company (AOC), a UK-based jointly‐controlled company held equally by Ping Petroleum and Hibiscus Petroleum's Anasuria Hibiscus UK.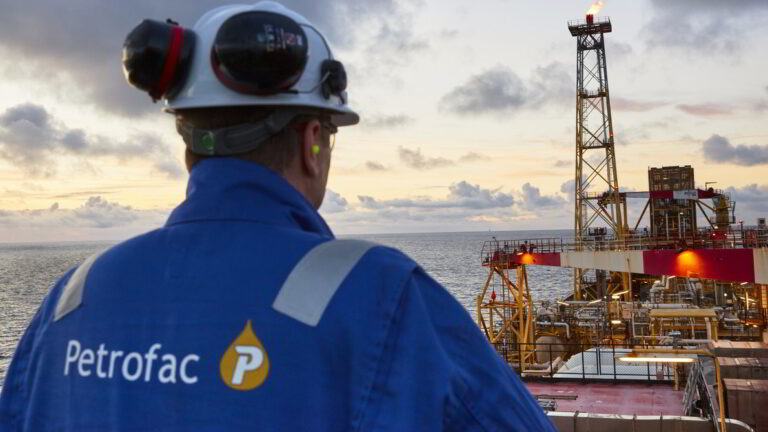 This contract builds upon the previous relationship between the two companies, spanning years. Petrofac started providing outsourced support to AOC in March 2016 when it was appointed as a duty holder after Ping and Hibiscus took over as owner and AOC as license operator of the Anasuria cluster.
As that five-year deal covered the North Sea oil fields in the Anasuria cluster, which were acquired by the Malaysian duo from Shell in August 2015, it enabled Petrofac to assume full responsibility on behalf of AOC for the FPSO operations as well as for monitoring and managing the pipelines and wells with the exception of the Cook well.
As Anasuria Operating Company informed on Monday that it had become the installation and pipeline operator for the Anasuria cluster and FPSO in the North Sea, Petrofac confirmed that the duty holder role would be transferred to AOC as part of the transition. However, the majority of the offshore workforce will continue to be provided by Petrofac.
In a statement on Monday, Petrofac revealed that it was awarded an integrated services provider (ISP) contract by Anasuria Operating Company. The deal is expected to start this month.
Nick Shorten, Chief Operating Officer for Petrofac's Asset Solutions business said: "I'm proud that we are supporting our long-term client AOC in their ambitions to maximise value in the North Sea. In 2016 we helped AOC take on ownership of the mature assets, and today we see AOC take on the operatorship of a successful and long-term business. This is an important milestone for them, while cementing our long partnership, and our continued provision of safe, efficient, integrated services in our core UK market."
This new five-year contract has an option for extension and will allow Petrofac to provide onshore and offshore personnel and a range of technical support services to AOC.
Petrofac has won several deals recently, including a contract with i3 Energy for services in the UK North Sea and another one with BP for the Greater Tortue Ahmeyim (GTA) project in Mauritania and Senegal.