Petronas partners with CNOOC on LNG, energy
Malaysian energy giant Petronas has signed a memorandum of understanding with China National Offshore Oil Corporation (CNOOC) to collaborate on LNG and upstream projects.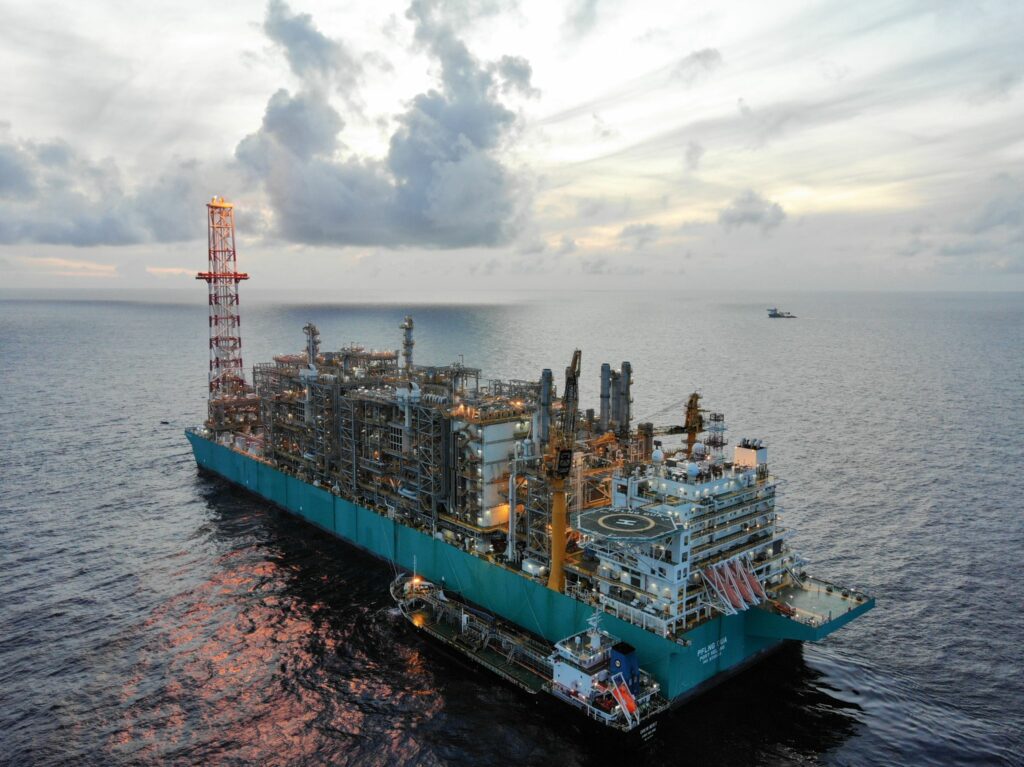 The collaboration is aimed towards energy security and cleaner energy solutions, the company said in a statement on Monday.
The scope of collaboration opens up opportunities across Petronas' integrated value chain and across the globe whereby both parties will intensify collaboration in LNG, upstream exploration & development projects, refining, oilfield & engineering services, specialty chemicals, lubricants as well as renewable energy.
In addition to LNG supply, Petronas and CNOOC will also collaborate to grow the use of natural gas as a cleaner marine fuel through LNG bunkering solutions, in support of the International Maritime Organization regulations on the reduction of greenhouse gas emissions from ships.
Through the MoU, the two companies will explore the establishment of a global bunkering supply network, leveraging on both companies' experience in LNG bunkering.
In the LNG space, Petronas and CNOOC's relationship dates back to 2006 with the conclusion of a 25-year LNG supply agreement for over 3.0 million tonnes per annum with Shanghai LNG which is 45 per cent owned by CNOOC.