PGS secures new 3D seismic acquisition contract in Namibia
PGS has entered into an agreement with an undisclosed client to conduct a 3D exploration acquisition survey offshore Namibia.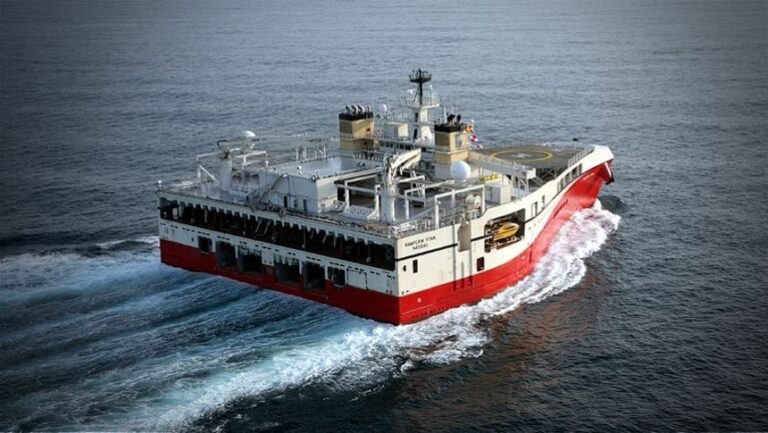 PGS plans to complete the acquisition in late May 2023 and is mobilizing its Ramform Titan vessel for the survey.
Rune Olav Pedersen, President and CEO at PGS, said: "We are very pleased with this contract award, as it follows nicely after the previous project and secures visibility for the vessel into the 2023 summer season."
To remind, Ramform Titan began mobilizing for a project in Namibia in October 2022, which was expected to be completed by mid-February 2023.
PGS will also soon kick off a MultiClient survey in the Norwegian Sea using a Ramform Titan-class vessel. The expected completion is in the summer of 2024.
For the most recent company-related news, it is worth mentioning that in February PGS completed a survey campaign exploring potential natural gas deposits over two areas in Greece's exclusive economic zone (EEZ) in which ExxonMobil and Helleniq Energy hold licenses.