Plainsight and MarineSitu team up to advance monitoring in marine energy sector
Plainsight, provider of solutions based on AI-technology, and MarineSitu, a supplier of marine energy monitoring systems, have joined forces to enhance monitoring systems for marine energy sector.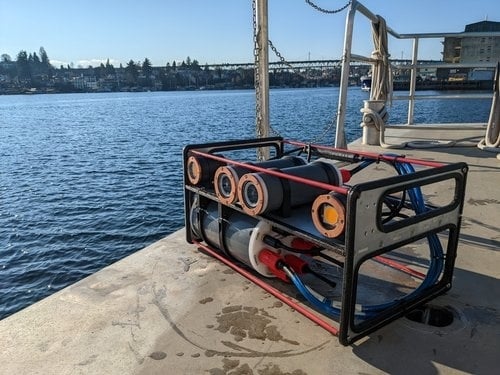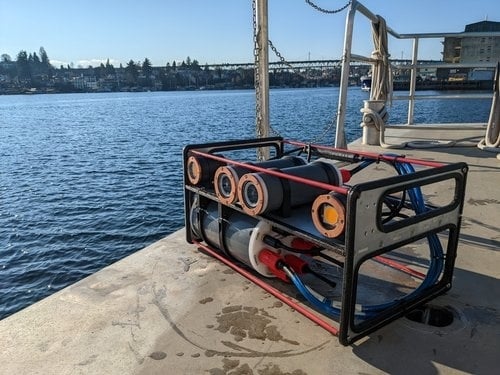 Plainsight said that the focus of the collaboration is to create vision AI monitoring solutions for the blue economy, which will enable marine energy devices to coexist harmoniously with aquatic life.
The San Francisco-based company's managed services and vision AI tools are planned to be integrated with MarineSitu's underwater camera and sonar software and hardware for faster, lower-cost video processing, analysis, and alerting.
Initial projects are envisaged to use custom computer vision models to detect and classify aquatic wildlife and environmental factors that can impact tidal turbines.
The future projects are expected to explore the potential across evolving sea and freshwater industries including aquaculture and underwater observation.
MarineSitu took advantage of United States Department of Energy (US DOE) funding to develop monitoring systems for marine energy devices.
Plainsight also pointed out that it aims to enhance MarineSitu's software with real-time analytics by providing edge-based vision AI models with its data, training and management platform.
Carlos Anchia, Plainsight's co-founder and CEO, said: "AI-enabled tools deployed on the edge represent the most effective method for low-latency, low-cost, monitoring and will yield especially valuable insights for underwater detection and protection of vulnerable ecosystems."
James Joslin, president and principal engineer at MarineSitu, added: "Our relationship with Plainsight will empower MarineSitu to rapidly accelerate and expand the deployment of our environmental monitoring tools for the emerging marine energy market, research organizations, and new players across the blue economy."
In June 2022, MarineSitu has been selected by the US DOE's Water Power Technologies Office (WPTO) to develop and demonstrate modular optical camera systems, imaging sonar software, an instrument integration hub, and an automated, cloud-based data management system to create lower-cost instrumentation and user-friendly environmental monitoring tools.
Subscribe and follow
Offshore Energy – Marine Energy LinkedIn