Polarcus in 3D seismic project award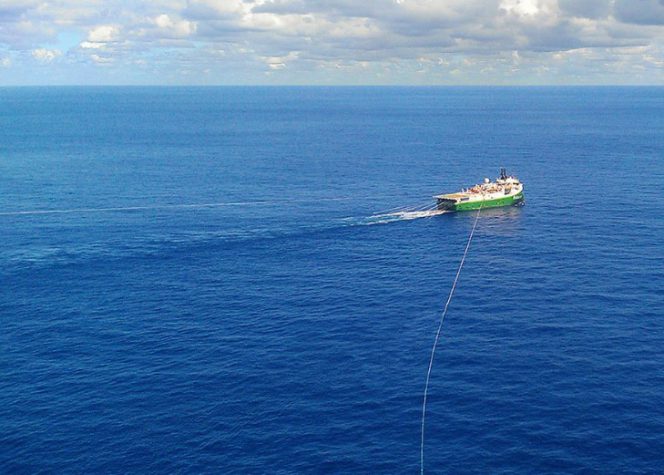 UAE-based marine seismic acquisition company Polarcus has been awarded an XArray 3D marine seismic acquisition project.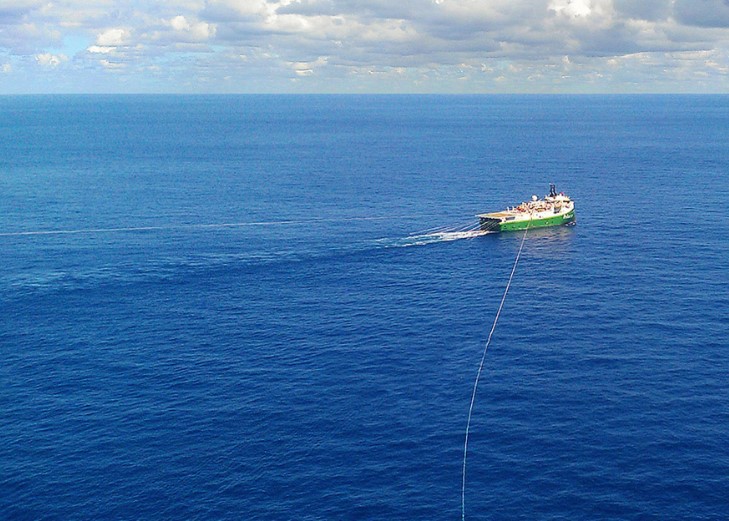 Polarcus said on Friday that the project duration was for approximately two months and was expected to start in July 2018.
The company added that the project entails XArray 3D marine seismic acquisition in northwest Europe.
Polarcus has not revealed the name of the client, nor the vessel to be used for the project.
The Polarcus XArray is an acquisition configuration developed by Polarcus to deliver 'superior' data quality and make full use of today's larger streamer spreads.
According to Polarcus, it improves both in-line shots by 100-250 percent and cross-line bin density by up to 400 percent on any streamer separation and can be tailored to provide higher fold data, increase crossline sampling and improve acquisition efficiency.
This was the third project award for the company this week. Namely, Polarcus was previously awarded a ten-month XArray 3D marine seismic acquisition project and a 3D seismic survey over the Beehive prospect located off Australia.
Offshore Energy Today Staff