Port of Corpus Christi, Ares sign MoU for green hydrogen
The Port of Corpus Christi Authority and Ares Management have signed a Memorandum of Understanding (MoU) to develop energy infrastructure for the production of green hydrogen.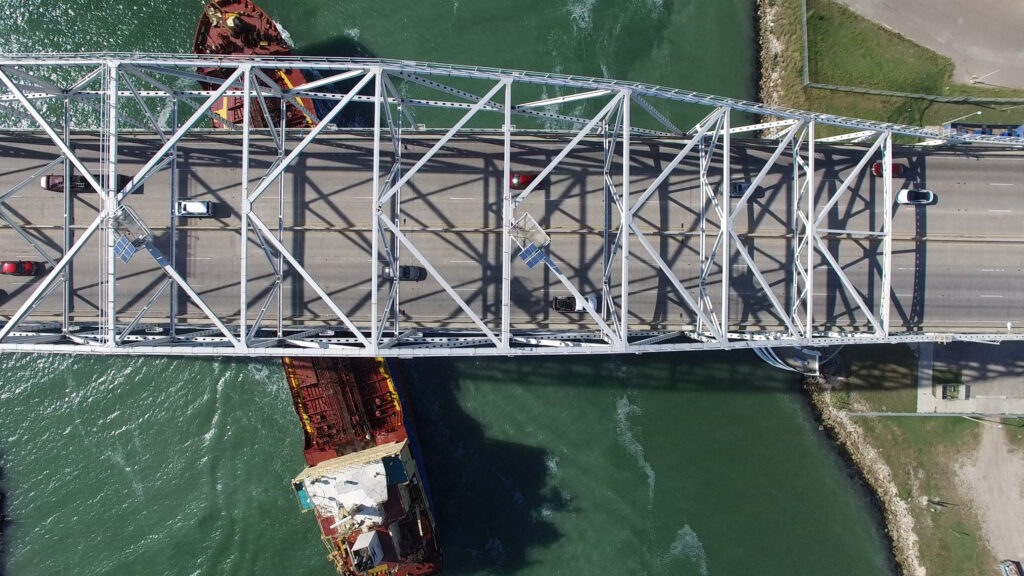 Green hydrogen, produced by passing an electric current through water (electrolysis), is made without CO2 emissions. As the hydrogen produced is a clean fuel that can be used to decarbonise industries and processes, it can contribute greatly to the energy transition,
The MoU outlines preliminary provisions for a renewable energy and clean fuel hub that will be comprised of solar facilities, battery storage facilities and electrolyser facilities. The facilities will be located on Port-owned property.
The first set of facilities will be made up of an up to ~210-megawatt solar project and an up to 840 megawatt-hour battery storage facility, which will be capable of powering an electrolyser facility to produce ~9,000 metric tonnes of green hydrogen per year.
There is a possibility of expanding the facilities over time, including the optionality of providing renewable power directly to the port's operations.
The nonbinding MOU defines a range of possibilities for the ownership and operation of the infrastructure assets.
Development activities will start immediately, with construction and operations of the different facilities expected over the next several years.
Charles W. Zahn, chairman of the Port of Corpus Christi Commission, said: "Even as we continue to actively invest in our traditional, hydrocarbon-based business, we are embracing our role in supporting energy production from diverse sources. For the past three years, the Port of Corpus Christi has purchased 100 per cent of its electricity from renewable sources."