Prosafe unit staying longer in UK North Sea
Offshore accommodation rig provider Prosafe has secured a contract extension for one of its units in the UK sector of the North Sea.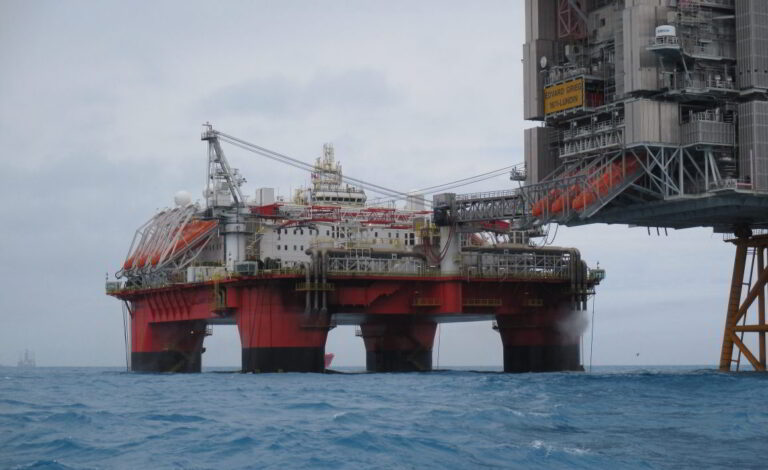 Back In June 2022, an undisclosed client hired the Prosafe-owned Safe Boreas unit for gangway-connected operations to support a platform shutdown in the UK North Sea. As explained at the time, the firm duration of the contract, which was scheduled to start in September 2022, was 21 days, however, the deal also included up to 30 days of extension options.
In an update on Friday, Prosafe reported that the first of two 15-day options was exercised to extend the charter of the Safe Boreas unit. The rig provider also revealed that the value of this extension was approximately $2.1 million.
The 2015-built Safe Boreas offshore accommodation unit, which was constructed at Jurong Shipyard, Singapore, is a sister vessel to the Safe Zephyrus. It is equipped with a DP3 system and a 12-point wire mooring arrangement.
This extension deal comes only a week after Prosafe disclosed an extension with BP and a new contract in the U.S. Gulf of Mexico.