Provaris and Norwegian Hydrogen launch 270MW green hydrogen project in Norway
Australian Provaris Energy, former Global Energy Ventures (GEV), has launched the development of a large-scale production plant for green hydrogen at Ørskog in Ålesund municipality, Norway.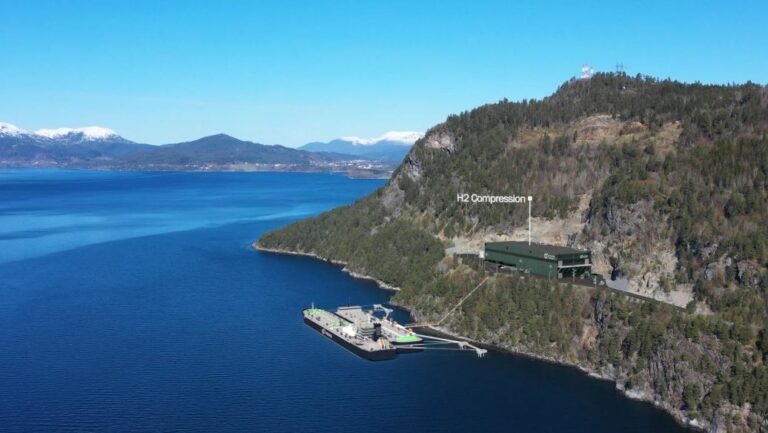 The company has announced the development of the project in collaboration with Norwegian Hydrogen, stating it will become one of the largest production facilities for green hydrogen in the entire Nordic region.
As disclosed, the hydrogen plant will have a capacity of 270 MW when it is fully developed, with a production capacity of 40,000 tonnes of green hydrogen annually. A capacity of 20MW has been granted, and an application for a further 250MW capacity has already been submitted and is being processed.
Additionally, the project will utilise Provaris' solution for storing and transporting compressed hydrogen to Europe.
According to Provaris, the hydrogen produced by the plant can reduce CO2 emissions by over 500,000 tonnes annually.
"Provaris is pleased to collaborate with Norwegian Hydrogen in developing Norway's largest production facility for green hydrogen. This is a large-scale project that will effectively meet both local demand for hydrogen and allow for flexible delivery of demanded green energy to Europe. The efficiency of our supply chain, based on compression, allows a flexible production, storage and transport solution that allows this to become a competitive project in the green shift", said Martin Carolan, Managing Director and CEO of Provaris Energy.
Jens Berge, CEO of Norwegian Hydrogen, added: "This is an important milestone for the development of large-scale production of green hydrogen in Norway and we look forward to being part of developing a new forward-looking industry. It is also particularly exciting that this project is home in Sunnmøre. From Ørskog, a large volume of green hydrogen will be exported to Europe, and part of the production capacity will cover the demand from customers in Norway."
Ålesund-headquartered Norwegian Hydrogen is set to start production of green hydrogen in Norway and Denmark later this year.
This investment in the Ørskog plant is said to be vital in accelerating the transition to an emission-free society and a green economy and is seen as an important contribution to the EU's need to import 10 million tonnes of green hydrogen annually by 2030.
Hydrogen solutions and development will be showcased at Offshore Energy Exhibition & Conference (OEEC) 2023 in the dedicated Hydrogen Area.
Taking place on 28 and 29 November at the RAI Convention Centre in Amsterdam, the OEEC 2023 gathers around 400 exhibitors, showcasing their experience and expertise in the offshore wind, oil and gas, marine energy, hydrogen sector and more.
Book your ticket with the Early Bird discount now and join the Hydrogen Area!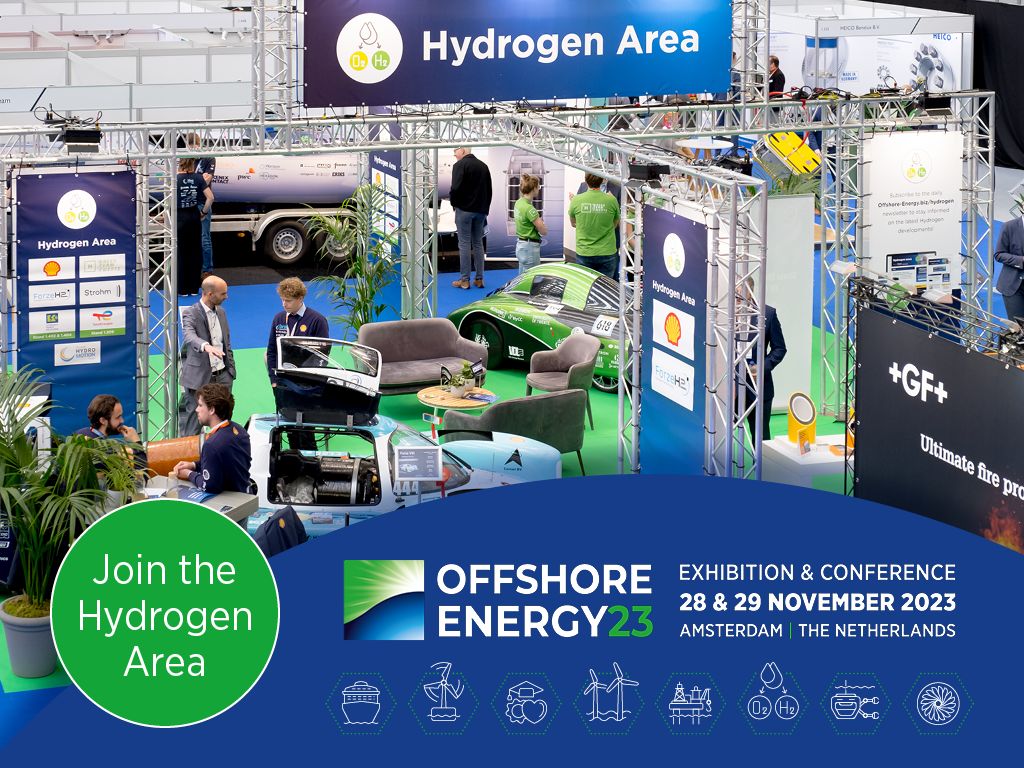 Follow us: