PSA Marine acquires 45 pct stake in Meyer's Tugs
PSA Marine, through its wholly-owned subsidiary PSA Marine Americas, completed the acquisition of 45% stake in Meyer's Tugs S.A. from Inversiones Maritimas CPT S.A., a wholly-owned subsidiary of CPT Empresas Maritimas S.A.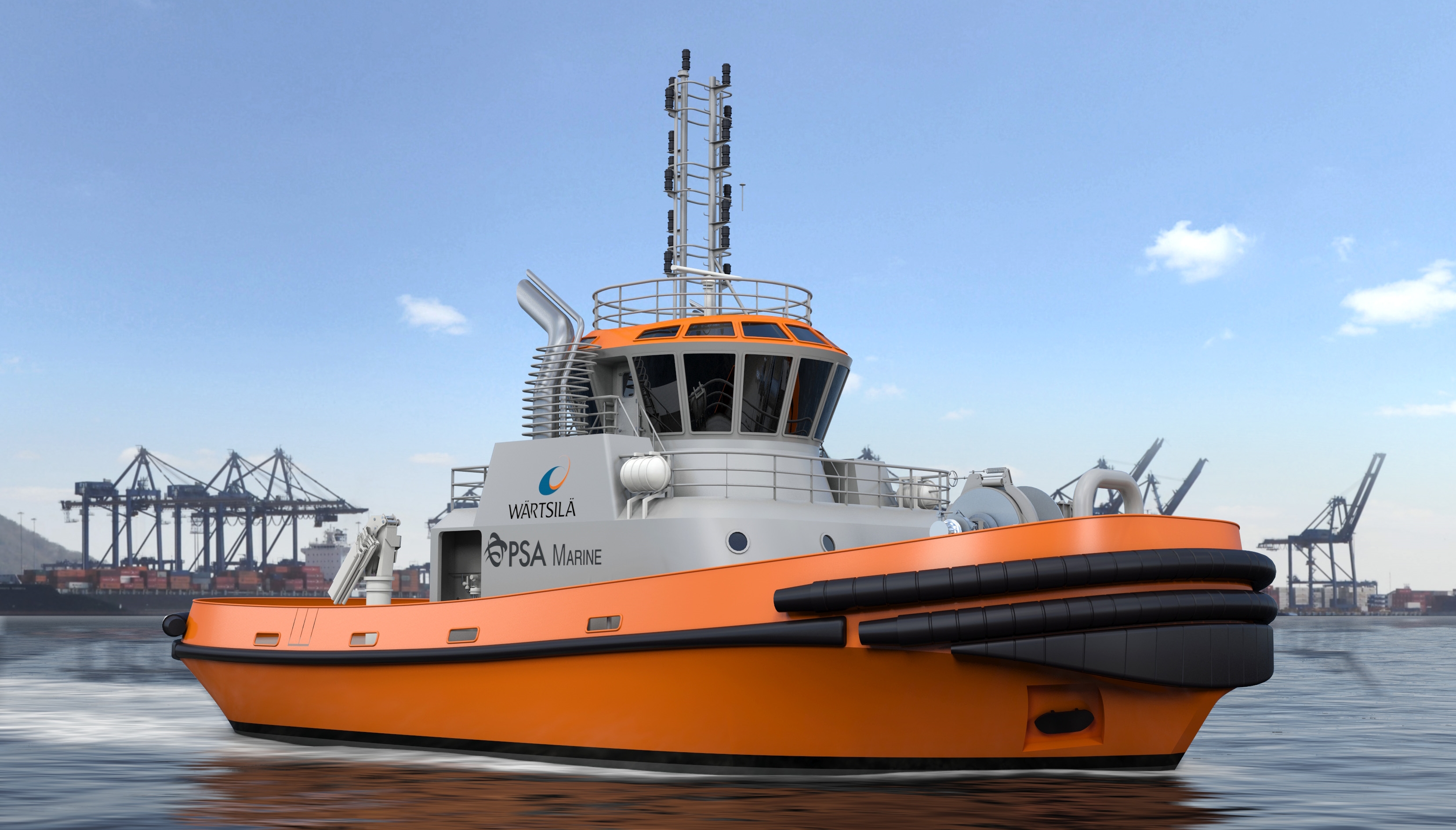 "CPT and PSA Marine share a passionate belief of growing the towage service offering in Panama. This new partnership in MTSA will bring together our networks, expertise, and capabilities in the towage business, thereby driving the best business outcome for our customers," said Peter Chew, Managing Director of PSA Marine.
"The new company marries the innovative, high-performance, and local expertise of CPT with PSA Marine's high operational standards, firm background, and strong international branding in the maritime sector. We are eager to achieve more together and look forward to consolidating and developing our market position in the Panamanian business," said Carlos Cornelius,
CEO of CPT.
MTSA was incorporated in 2015 and it is headquartered in Panama. MTSA offers towage services between the Pacific and Atlantic coast in Panama. It owns and operates a fleet of six harbour tugs with bollard pull strength ranges between 60 tonnes and 77 tonnes.
Subsequent to the completion of the acquisition, MTSA will be rebranded for a common identity to reflect its shared values and vision.
Gabriel Forero, General Manager of MTSA, together with his key managers, will continue to run the company.