TGS books PXGEO vessels
PXGEO has entered into an agreement with TGS-NOPEC Geophysical Company (TGS) for the provision of its vessels for towed-streamer seismic acquisition services.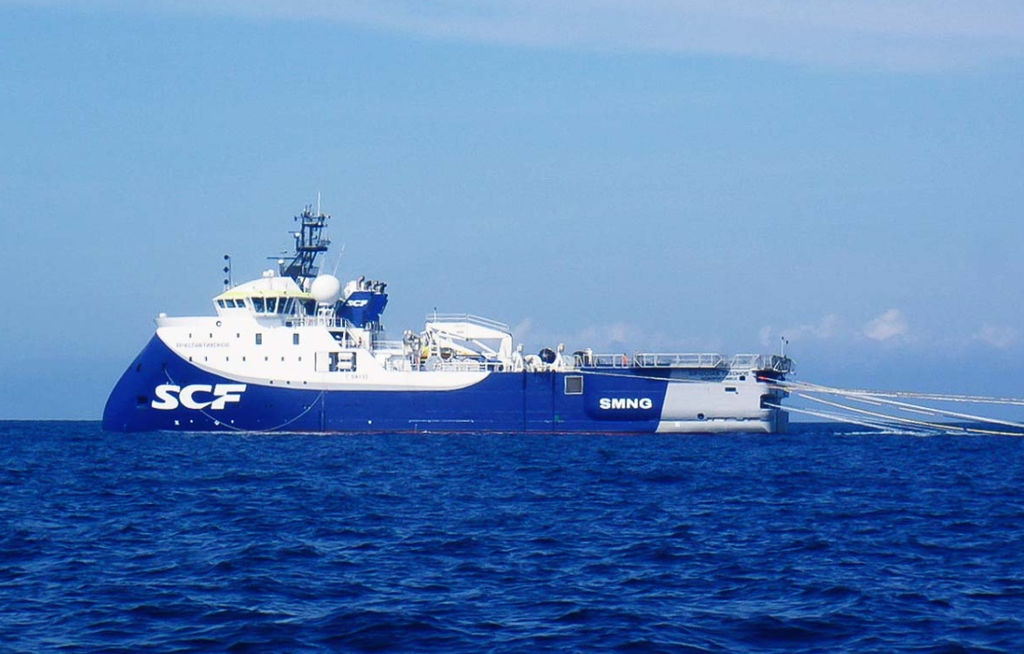 TGS has committed to using PXGEO 2 or any other capable vessel which PXGEO introduces to its fleet for 12 months of marine seismic acquisition services.
The arrangement will start in October 2021.
"This commitment from a key multi-client company provides a solid foundation of activity through 2022 and into 2023 and represents an important endorsement of PXGEO's standing in the marine seismic acquisition industry," said Duncan Eley, PXGEO CEO.
To remind, PXGEO took delivery of the Rolls-Royce designed 14-streamer seismic vessel PXGEO 2 in mid-April.
Shortly after, the company announced it had entered into a binding agreement to acquire the Vyacheslav Tikhonov vessel from Polarcus.