QED Naval looking for composite blades manufacturing partner
Scottish marine energy company QED Naval is seeking strategic partners for the supply and manufacture of composite tidal turbine blades for its Subhub-CD platform.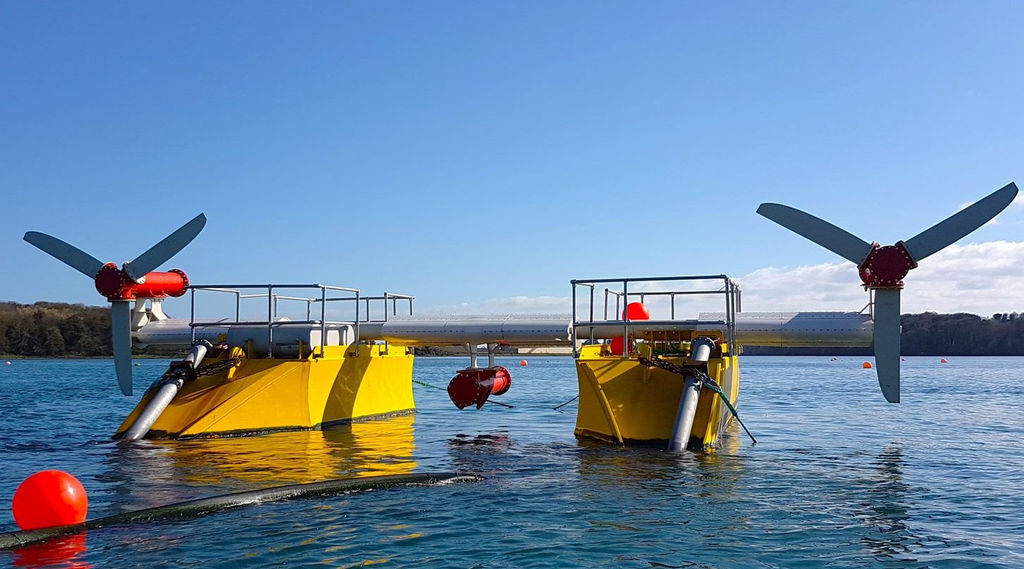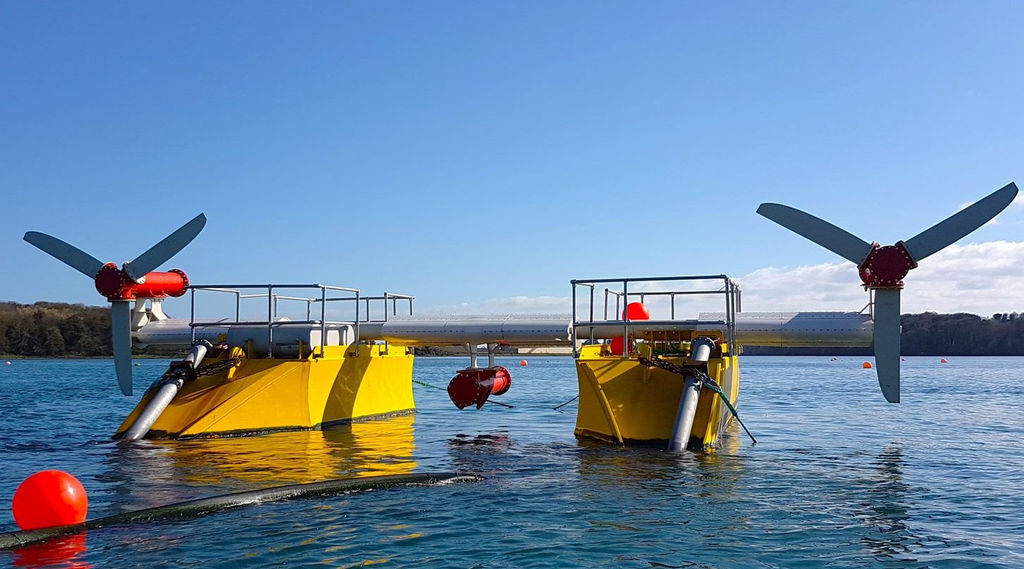 QED Naval is inviting tenderers in the high value supply chain to manufacture two new turbine blade sets, that will be fitted to the company's Subhub community demonstrator (CD) platform in the outboard positions.
According to QED Naval, Subhub-CD design for Yarmouth Tidal Test Centre is using 5.6-meter-diameter blades on the outboard turbines.
The tender has been divided into two lots – the first covering the manufacturing of the mold tool and two blade sets, while the second is related to the retrofitting of currently available blades to suit the Yarmouth testing plans.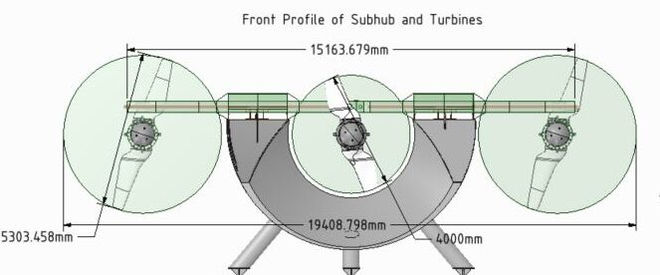 QED Naval said it reserves the right to award the second lot of the tender only if it is clear from the supplier's response that the scope of work is fully understood and that a technically compliant proposal has been submitted demonstrating how these services will be carried out.
The deadline to apply to the tender has been set for August 26, 2022.
To remind, QED Naval recently launched a crowdfunding campaign where it managed to reach the initial goal of £500,000 in just two days.
Witnessing the 'overwhelming interest' shown for the campaign, the company decided to increase the crowdfunding target to £1 million.
So far, QED Naval has raised over £795,000 from 900 investors, with 16 days left before the campaign closes.
---
Follow Offshore Energy – Marine Energy
---