Overview page containing news articles
South Korea
List of the highlighted articles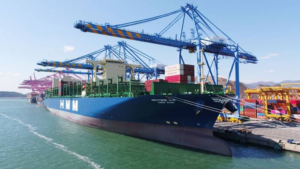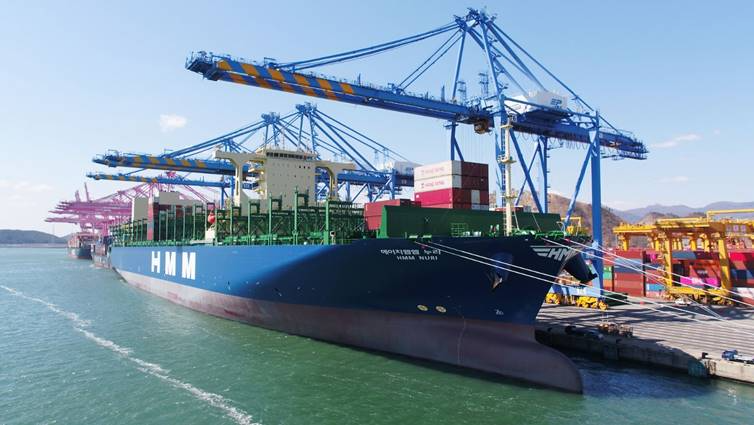 South Korean shipping company HMM has unveiled its future growth strategy involving a KRW 15 trillio...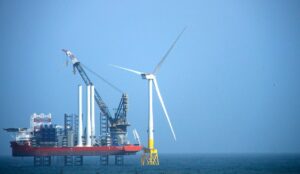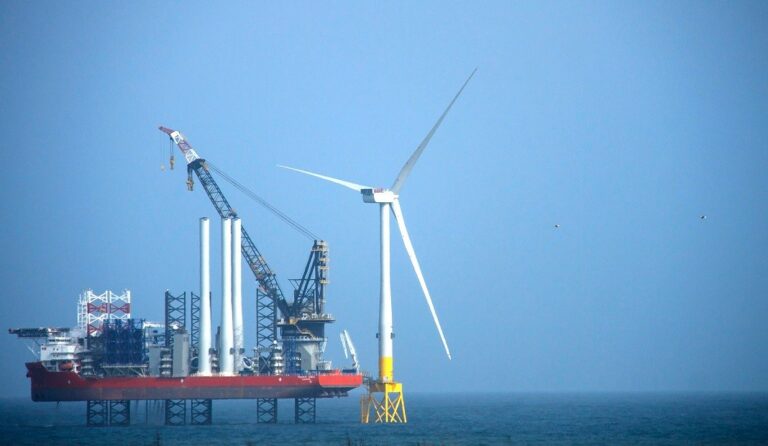 IRENA believes that renewables are crucial to breaking away from volatile fossil fuel prices and tac...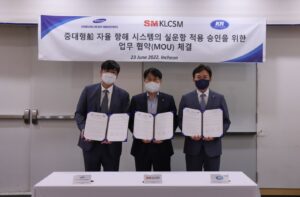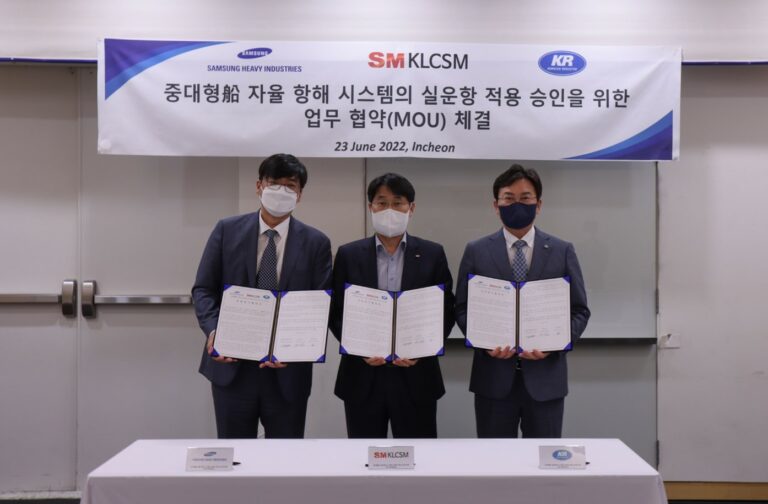 Classification society Korean Register (KR) has signed a memorandum of understanding with ship manag...
Subscribe to the daily newsletter
Daily news in your inbox?
The latest news and in-depth stories Daily news and in-depth stories in your inbox