Ryder Geotechnical Opens New Office in Newcastle
Ryder Geotechnical, part of Tekmar, has opened a new office in central Newcastle.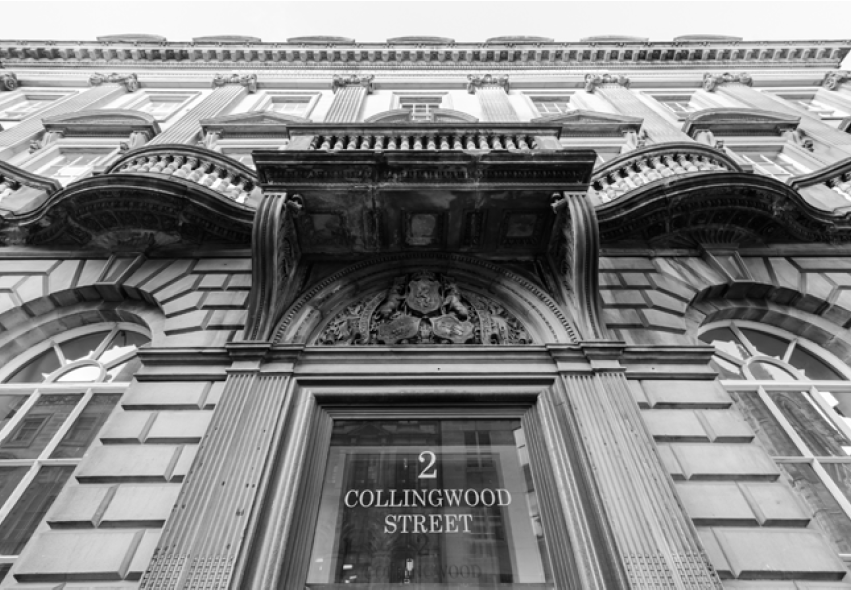 The office will serve as headquarters for Ryder Geotechnical who currently have a team of five but have the space to double over the coming year.
Fraser Gibson, director of Ryder said: "Opening this office in central Newcastle gives us much-needed space to grow the team over the coming months. We are following the plan outlined as part of the acquisition process and are delighted that the response from our clients and the wider industry has given us full confidence in this move."
In March 2019, Ryder Geotechnical was acquired by AgileTek Engineering as part of the Tekmar Group's strategy to acquire offshore energy businesses which have a clear technology focus, have complementary customer bases and can leverage group support to accelerate growth.
With the move, additional space will also be made available for AgileTek Engineering and other Tekmar Group companies to add capacity.
Steven Rossiter, managing director of AgileTek Engineering added: "The new office also provides shared working space for the Tekmar Group companies within the city, as a key hub in the offshore energy market that also gives us direct access to the excellent talent pool in the centre of Newcastle."
James Ritchie, CEO of Tekmar Group plc, said: "The new combination of Ryder Geotechnical services with AgileTek Engineering delivers value to both company's existing clients by enabling them to deliver combined scopes and engage in the project lifecycle earlier. The new office lets us extend this integration further as we look to be the partner of choice for the supply and installation support of subsea protection equipment to the global offshore energy markets."