Saga Subsea Expand at Killingøy Base
Saga Subsea has entered into a 10-year rental agreement with Karmsund Port Authority to for Hall C at Killingøy offshore and subsea base, where the company operates since its establishment in 2011.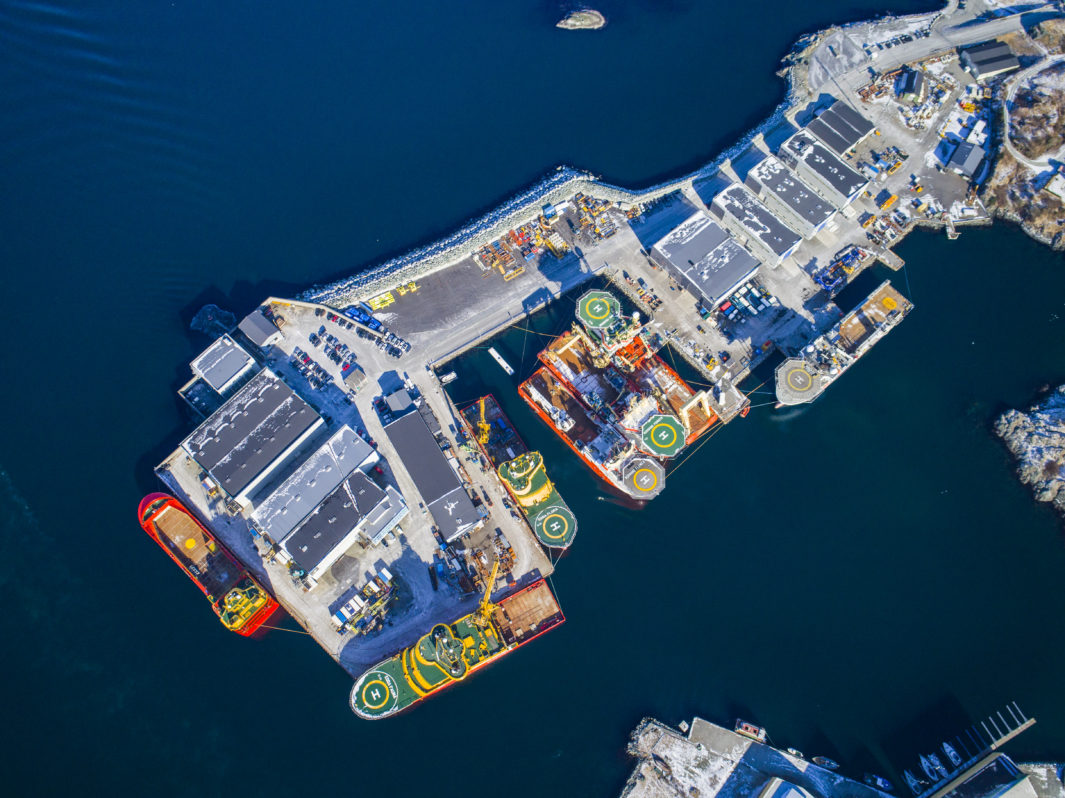 The hall contains 200m2 of office space, 870m2 workshop and 200m2 outdoor area. Saga Subsea already has a rental in Hall A, in addition to outdoor area at Killingøy, and the rental agreement for Hall C comes in addition to this, the company explained.
"Saga Subsea is a complete service provider for subsea and offshore operators. We have experienced growth since our inception and believe this is due to our sincere desire to contribute to our customers and Norwegian offshore and subsea operations being competitive both nationally and internationally. Now that we conclude an agreement on additional areas at Killingøy, this is to  facilitate further growth, and because we consider Killingøy to be a strategically important location," said Einar Tollaksvik, managing director of Saga Subsea.
"To enter into a ten-year contract is very important for Karmsund Port Authority, as it gives us predictability for further growth at the Killingøy Base. We notice that the market is improving after some tough years and that it is important to arrange for companies who want to, and have the opportunity to, expand. We appreciate the cooperation with Saga Subsea and look forward to facilitating future-oriented infrastructure for the company's further growth," said Erik Enersen, property manager at Karmsund Port Authority.
"Killingøy offshore and subsea base is strategically important for the region's development in the subsea segment, as the industry's leading companies are established here. Karmsund Port Authority is very pleased that Saga Subsea further consolidates its important position on the base. The company is offensive and draws a lot of activity into Killingøy, for the benefit of the companies at the base and throughout the region," added Port director at Karmsund Port Authority, Tore Gautesen.