Samsung Heavy Nabs USD 366 Million Deal, Gets Approval for LNG Carrier Pair
South Korean shipbuilder Samsung Heavy Industries (SHI) has won a deal for the construction of three special-purpose ships worth KRW 415.7 billion (USD 366.1 million).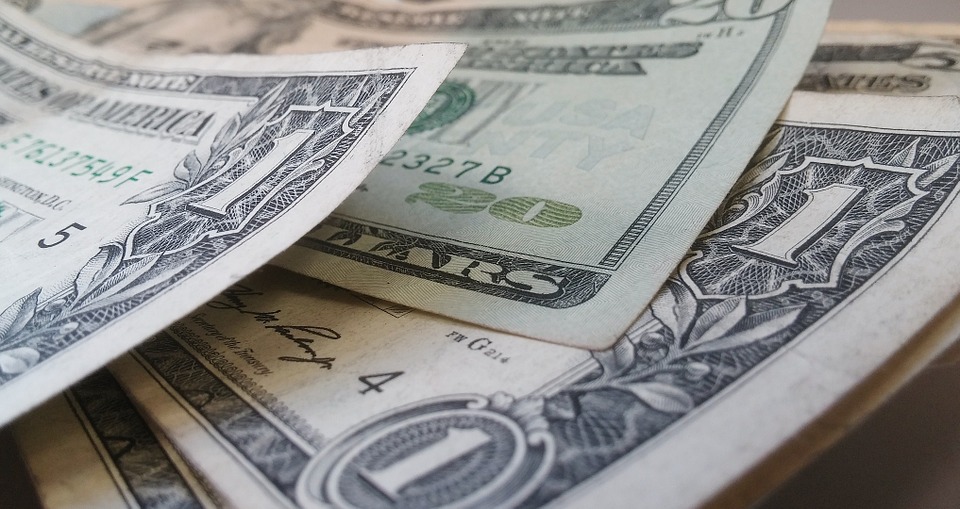 The shipbuilder said the order was received from an undisclosed North American shipowner.
The delivery of the ships is set to be completed by the end of 2020, a regulatory filing reads.
This is the second order for special-purpose ships in less than a month.
To remind, SHI announced in June that it had received a contract to construct two special-purpose ships for a European company.
According to the shipbuilder's stock exchange filing, the deal has a value of around KRW 266.1 billion (USD 240 million).
The special-purpose units are scheduled for delivery to the unnamed owner by the end of January 2021.
In addition, the shipbuilder added that it has secured the go-ahead for the construction of two LNG carriers announced in April 2018.
The contract for two firm 174,000 m3 LNG carriers with options for two more units was subject to board approval from the unnamed buyer.
The two firm LNG carriers, which are priced at USD 184 million a piece, are scheduled for delivery by October 2020.
For the second quarter of the year, SHI reported a net loss of KRW 142.7 billion (USD 126 million) compared with a net profit of KRW 22.7 billion a year earlier.
World Maritime News Staff