Seabased pinpoints best spots for its wave power tech
Swedish wave energy developer Seabased has created a global map to help identify locations where its wave power equipment could extract the most of available energy.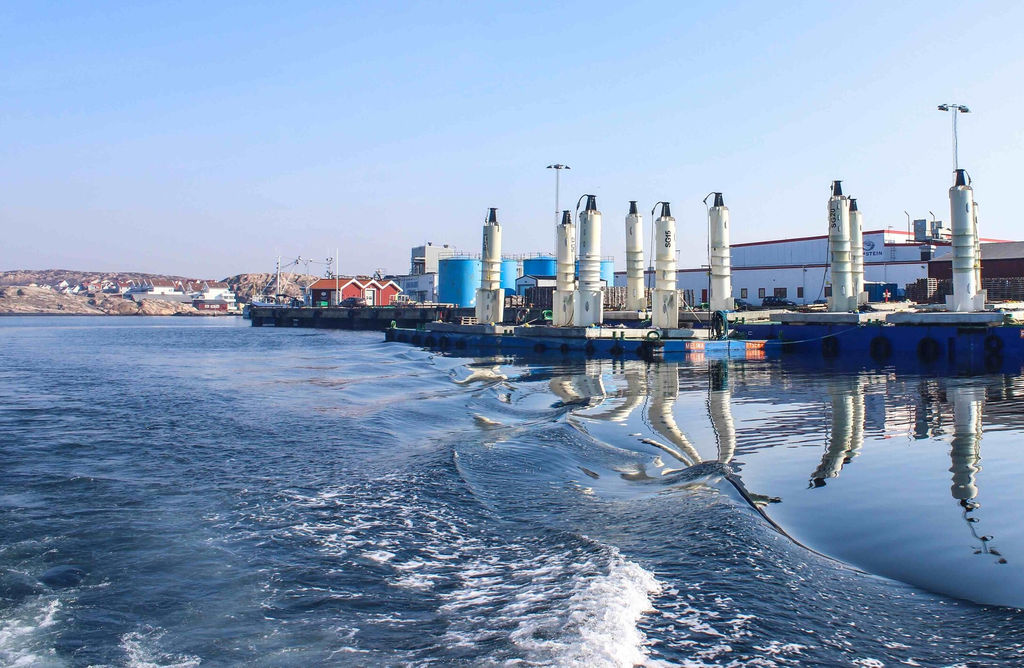 The global map, created using Google Earth and the IOWAGA-Ifremer database, provides data visualization for areas ranging from the strongest to least powerful waves.
According to Seabased, the tool shows the locations suitable for developing its wave energy plants at utility scale, with the numbers featured in the map indicating how many kilowatts (kW) of energy per meter wavefront are available in each region.
Francisco Francisco, Seabased's manager of energy and environment, said: "Many, if not most, wave technology developers have focused on big waves, because those waves can undoubtedly create a lot of power. But most of the people in the world live in the mid and lower latitudes. That's why Seabased designed our technology to best fit these regions.
"The more powerful the waves that the equipment has to endure, the stronger the equipment needs to be, which often drives the price up.
"That cost is not always justified when you consider the number of days the wave park could provide increased power from these very large waves. We want the commercial success of wave energy to be a huge contributor to the transition to renewables. That can only happen if wave power is affordable, competitive with other renewables".
---
The most powerful waves are seen in bright red, nearer the poles; the least powerful are in deep blue. Huge swaths of light blue, teal, green and pale yellow – where waves are likely to be moderate – is also where the bulk of the global population is located.
---
The research shows that a place where waves are smaller but steady for months and months of the year can produce as much, or more electricity, than a place where waves are very powerful during fewer days of the year, according to Seabased.
Regions with waves with a power as low as 8kWh per meter wavefront, when using Seabased technology, may produce a predictable stream of electricity that is competitive in price and can replace other fuels on the grid, the company claims.
Currently, Seabased is in the final stages of pre-commercial optimization and certification of its wave-to-grid system.
The company already has over 200MWs of projects planned around the world, many in areas in low to medium wave climate as shown in the map.